COMMON

QUESTIONS
There are no dumb questions – at least none on this list. Feel free to contact us if you're looking for something you can't find here and we'll reply back as soon as we can.
What is weightlifting?
Weightlifting is a sport that blends utmost athleticism with crazy flexibility and absolute strength. Talk about balance. Weightlifting is like training powerlifting, track and field and yoga all in one. You will be strong, you will get flexy and you will become a better rounded and faster athlete. If you'd like to learn more, click below.
---
---
What does pricing look like?
We will review all of our pricing options with you during your free 1-on-1 consultation.
*We also offer a discount for immediate family members who are also dependents.
I'm new to weightlifting, what should I expect?
Despite what you might see on the internet, you don't need to be made of rippling muscles to do Weightlifting. Weightlifting is a sport for people of all shapes, sizes and walks of life. As long as you come in with a good attitude and the drive to be better, you'll fit in well.
All members who are new to Weightlifting will start with our RAW Barbell Club Fundamentals program – our exciting introduction to the world of weightlifting, This structured program teaches you the basics of the two competition lifts whilst improving your strength and flexibility!
Our primary goal in these first few sessions is to help you to acclimate into our the group training sessions with confidence. We will identify your own unique strengths and weaknesses, some of which are yet unknown, to hone preexisting skills and begin to improve on the things that are holding back your athletic ability. First, you will learn how to lift safely and efficiently with lighter weight. Our focus will be on developing a strong technical base. We will slowly add more movements and heavier weight once you are ready.
We know you will have a blast and the weights will come in time so be patient!

Is weightlifting dangerous?
In short, yes weightlifting can be dangerous.
But not in the ways you might believe. With inexperienced coaches, shoddy equipment and the wrong attitude, Weightlifting can be very dangerous – but so can riding your bike or driving your car. The experienced and proven weightlifting coaches you'll find at RAW Barbell Club will ensure that you're training in the safest most effective and efficient way possible.
What is your drop in policy?
Drop-ins are always welcome at RAW Barbell Club! Just fill out the Contact Us form linked HERE and we will get you scheduled.

Do you offer Personal Training?
Yes!
We understand that team training sessions aren't for everyone. Some benefit more in a one-on-one atmosphere. Some have specific objectives that aren't always met in the team environment. Perhaps you've reached an athletic plateau or you are not be making the type of progress you would like to be making. If any of these are something you can relate to, then consider joining us for a personal training session.
These sessions are the most effective and efficient way to achieve your personal lifting goals, in particular technique training. One of the RAW Barbell coaches will work with you to help define your goals, conduct a comprehensive assessment of your lifting level, and train you through a program designed specifically for your needs.
---
Want to try it?
A TRAINING

EXPERIENCE
LIKE NO OTHER
TRY RAW Barbell Club FREE!
Simply choose your experience level and get registered for your free consultation today!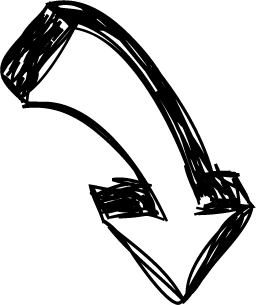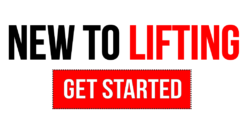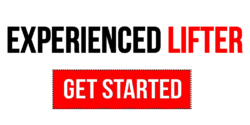 ---
UA-77413025-1