In RAW Barbell Club Ep. 19 I sit down with Leo Isaac the 2017 AWF Coaching Conference to learn his weightlifting life story and learn what it takes to both raise and be a weightlifter.
---
Want to help us keep making these podcasts?
Making this weekly podcast is fun but it does cost money! From Bandwidth fees, travel, hosting costs and equipment, even the smallest donation goes a long way to helping to improve the show!
All we're asking for is the cost of a coffee! We'll make sure to give you a shout out on our podcast and put you on our NEW donors page!
Your Generosity Keeps The Podcast Coming!
---
RAW Barbell Club Podcast Episode 19

What Does it Take to be a Weightlifter?
with Leo Isaac
Podcast: Play in new window | Download
Subscribe: Google Podcasts | Email | RSS
If I was asked to pick one word to describe this episode what would it be? Valuable. For Podcast Episode 19 I was lucky enough to pick the weightlifting and experience-rich mind of an Ex-Olympic weightlifter, two time commonwealth record holder and passionate coach Leo Isaac. Leo began weightlifting late in his teenage years but knew immediately that he had come into his own by falling into the sport: this was no weak gut feeling as within 5 years he had qualified for the Olympic Games where he represented England in Moscow. Fast forward 30 years and Leo is now a very successful teacher and coach in the weightlifting world where his involvement runs deep with the AWF as well as owning his own club, with an aptitude for breeding high caliber athletes.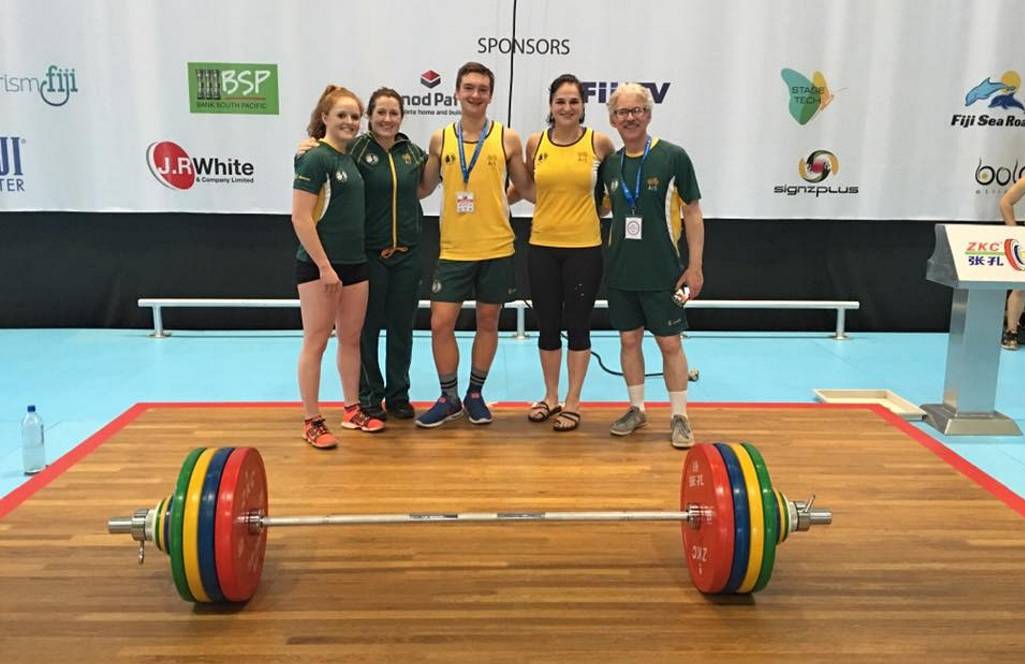 What is weightlifting? To the untrained eye it may present itself as big, fast exertions of physical effort to move a barbell. But ask a wizard of the game and you get a completely different answer – (to put it simply) it's very much a neural sport in which the brain has to change to accommodate neuromuscular adaptations to coordinate precise movement. The most important piece of advice he feels for anyone to learn from any walk/stage of life is to learn to pick up objects with a straight back. Being able to coordinate hinging at the hip as opposed to rounding the back is as enormous task for a great majority of people particularly if they haven't been taught from a young age.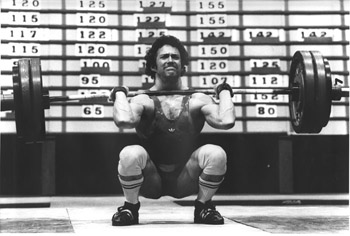 From this stems the conversation about youth participation and the current statistics in Australia whereby masters make up the majority of the athletes. What benefits and challenges does this trend stimulate? Furthermore, how can we change our training environments to foster growth of weightlifting in Australia amongst younger populations? The level of nitty gritty detail here is invaluable, and we'd love to hear about your own ideas and experiences with the weightlifting phenomena that has been touched on!
Special thanks to Leo Isaac for joining me this week! If you are in Tassie make sure to check out the Weightlifting Academy of Tasmania. If you are interested in learning more about Leo or weightlifting you must check out his two websites Leo Isaac and Training Weightlifting.
Thanks for Listening to RAW Barbell Club podcast episode 19!
xx Andy
Loved this Episode?
Share it!
Ask us a question!
---