In RAW Barbell Club Ep. 21 I sit down to chat with Angela Wydall, one of the two head coaches of the famous Cougars Weightlifting Club in Brisbane, Australia. I finally learn her history, coaching philosophies and what she thinks of the future
---
Want to help us keep making these podcasts?
Making this weekly podcast is fun but it does cost money! From Bandwidth fees, travel, hosting costs and equipment, even the smallest donation goes a long way to helping to improve the show!
All we're asking for is the cost of a coffee! We'll make sure to give you a shout out on our podcast and put you on our NEW donors page!
Your Generosity Keeps The Podcast Coming!
---
RAW Barbell Club Podcast Episode 21

Australia's Largest Weightlifting Club, Cougars
with Angela Wydall
In Podcast Episode 21 we interview Angela Wydall, one of Australia's best weightlifting coaches.
What makes a good weightlifting coach? Teaching your athletes to train with intentional practice, to train well and execute a program using intuition. And what makes a good athlete? One who attends training! Angela Wydall is a highly skilled and passionate coach who has been in the weightlifting game for over 17 years. This podcast ended up providing an intricate glimpse at life through your coach's eyes which will be highly fascinating to athletes, as well as relatable and thought-provoking for other coaches alike.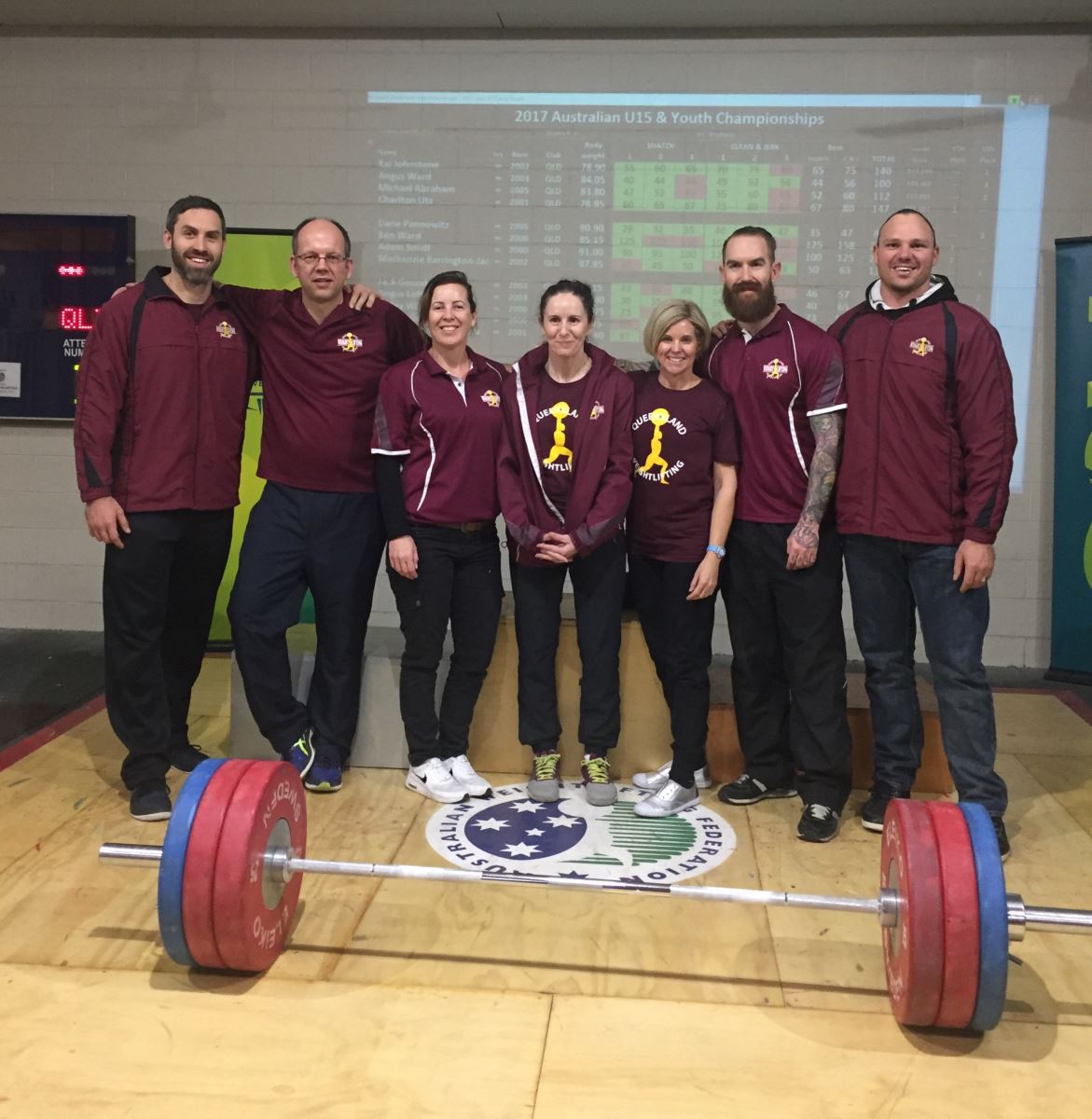 Beginning her own athletic career at Cougars Weightlifting Club in Brisbane, a not-for-profit club and Australia's largest weightlifting center, it was a natural progression to lend a hand with some coaching. Since then Angela has coached World Championship teams, Junior Olympics, and even monumental moments for Australian weightlifting with coaching Erika Yamasaki to achieving the first ever female double-body weight clean and jerk in Australia!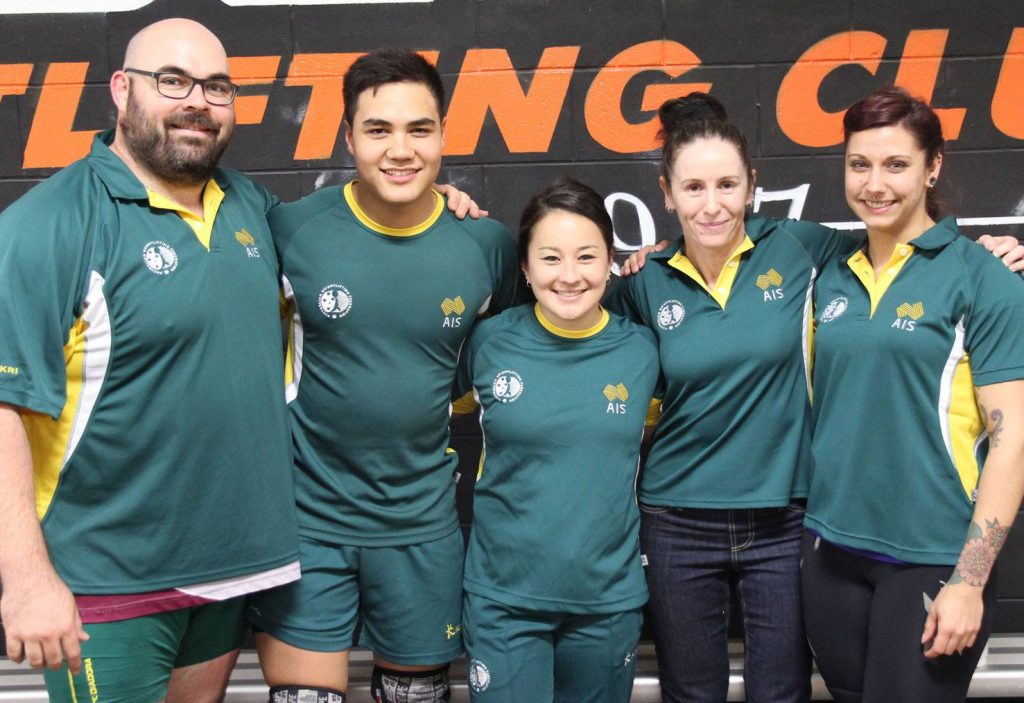 Being particularly drawn to the technical and individualization aspects of weightlifting we were able to go into detail with her take on how athletes should follow programs, how to address beginners, the challenges of women in sport and logistics of coaching.
As a coach you get to see people in many forms of themselves through the ups and downs of the absurdly difficult sport of weightlifting, and it's one of the most rewarding jobs in the world. Let's spread the word…weightlifting is safe and suitable for all people!
Special thanks to Angela for joining us this week. If you want to find out more about her and the Cougars Weightlifting Club. Check out Cougars on both Instagram & Facebook. You can follow Angela herself on Instagram and check out her Website too!
Thanks for Listening!
xx Andy
Podcast: Play in new window | Download
Subscribe: Google Podcasts | Email | RSS
Loved this Episode?
Share it!
Ask us a question!
---