In Ep 25 of the RAW Barbell Club Podcast Andy and Alyce Stephenson sit down to chat about her road to the Commonwealth Games. How she fell into Acrobatics, and started performing all over the world, to finding weightlifting and making it to an elite level
---
Want to help us keep making these podcasts?
Making this weekly podcast is fun but it does cost money! From Bandwidth fees, travel, hosting costs and equipment, even the smallest donation goes a long way to helping to improve the show!
All we're asking for is the cost of a coffee! We'll make sure to give you a shout out on our podcast and put you on our NEW donors page!
Your Generosity Keeps The Podcast Coming!
---
From Circus to the Commonwealth Games
Getting Strong for Acrobatics Using Weightlifting & Crossfit
with Alyce Stephenson
RAW Barbell Club Podcast
Episode 25
Alyce is the most ripped Nurse you'll ever meet. The Under 48kg lifter is a powerhouse of strength and power, but her finesse with the barbell comes from her unique background as a circus performer. In this episode of the podcast Andy and Alyce Stephenson sit down to chat about her short road to the Commonwealth Games.
We explore how she stumbled across acrobatics, and then found both CrossFit & Weightlifting as a way to improve her craft. This episode dives into Alyce's story, how to train when you have 'night-shifts' (by optimizing all other areas of your life), and lastly how Alyce made the Commonwealth Games for Weightlifting.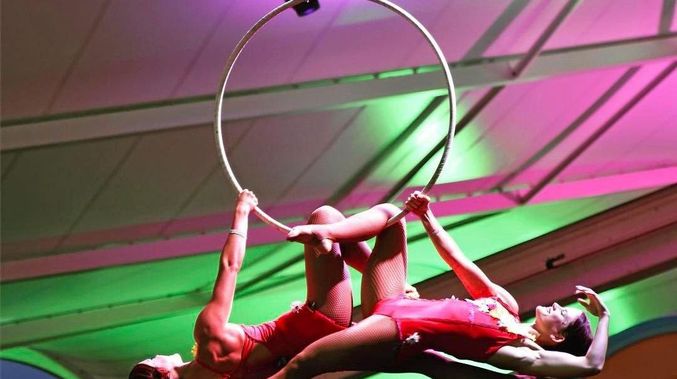 Thanks Alyce for joining me this week!
Follow Alyce Stephenson and her journey on instagram @alyce_twins
RAW Barbell Club Podcast – Episode 25
Podcast: Play in new window | Download
Subscribe: Google Podcasts | Email | RSS
Loved this Episode?
Share it!
Ask us a question!
---