In Ep 29 of the RAW Barbell Club Podcast I sit down with our Australian Under 105kg Rep for the 2018 Commonwealth Games. Ridge is a really funny guy, and super easy to talk to. Please enjoy this wide ranging amazing conversation with Ridge Barredo!
---
Want to help us keep making these podcasts?
Making this weekly podcast is fun but it does cost money! From Bandwidth fees, travel, hosting costs and equipment, even the smallest donation goes a long way to helping to improve the show!
All we're asking for is the cost of a coffee! We'll make sure to give you a shout out on our podcast and put you on our NEW donors page!
Your Generosity Keeps The Podcast Coming!
---
The Funny Guy in Australian Weightlifting
2018 Commonwealth Games Athlete, Future Underwear Model
and All Round Nice Guy
with Ridge Barredo
RAW Barbell Club Podcast
Episode 29
Ridge is a tank. The guy can just produce so much power it's crazy. On top of this Ridge recently finished 8th at the 2018 Commonwealth Games. I've really been loving these special podcasts with our Commonwealth Games Athletes and this one is no different.
In this episode I sit down with Ridge Barredo. We explore his journey to the Commonwealth Games and the Battle to win his spot for the 2018 Commonwealth Games on the Gold Coast. It's a wide ranging conversation with a lot of laughs. If you missed watching it live you missed one of the greatest fight I've watched in weightlifting.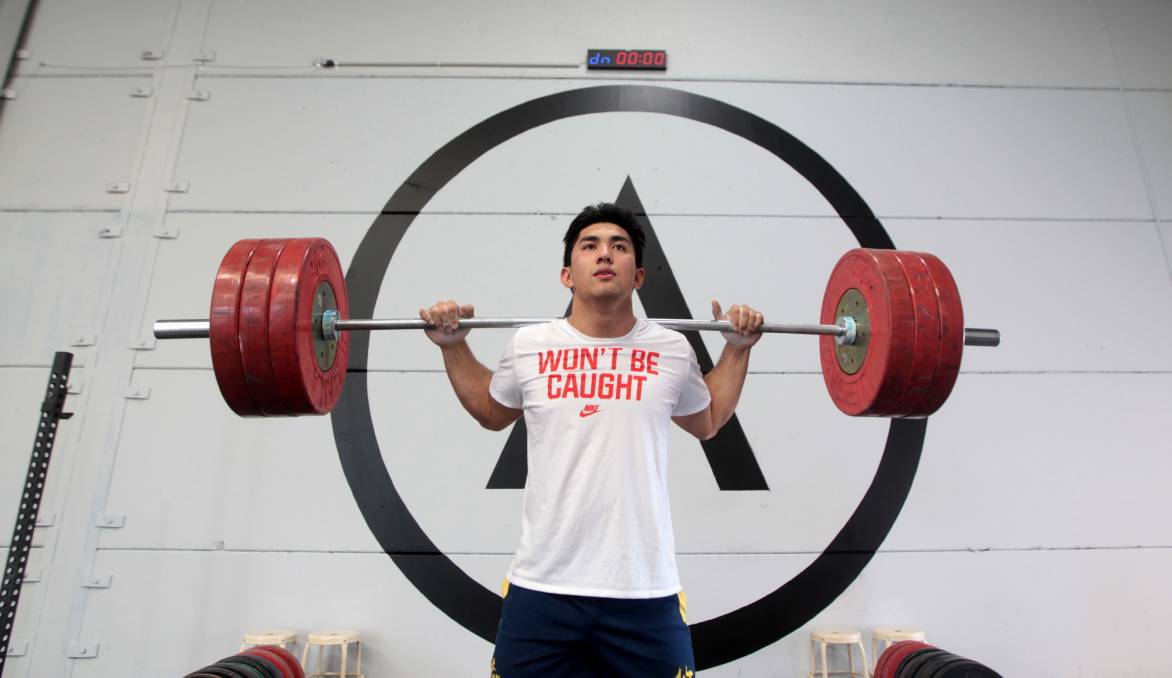 Thanks Ridge the Fridge for joining me this week!
Follow Ridge and his journey on Instagram @ridgebarredo & @ridgebarredo105
And Check out his home gym @aphesisbarbellclub and @aphesis
RAW Barbell Club Podcast – Episode 29
Podcast: Play in new window | Download
Subscribe: Google Podcasts | Email | RSS
Loved this Episode?
Share it!
Ask us a question!
---