In Ep 35 of the RAW Barbell Club Podcast I actually get interviewed by Simon and Darren from the Between Sets Podcast. Serves me right for trying to interview the interviewers! We talk about weightlifting in Australia and ask some tough questions.
---
Want to help us keep making these podcasts?
Making this weekly podcast is fun but it does cost money! From Bandwidth fees, travel, hosting costs and equipment, even the smallest donation goes a long way to helping to improve the show!
All we're asking for is the cost of a coffee! We'll make sure to give you a shout out on our podcast and put you on our NEW donors page!
Your Generosity Keeps The Podcast Coming!
---
Between Sets Podcast
Changing Australian Weightlifting For The Better
with Simon Francazio & Darren Coughlan
RAW Barbell Club Podcast
Episode 35

Every now and then I interview someone that really throws me off my game. I like to ask questions, learn from peoples journey's and see what it is that made them what they are today. I recorded this podcast fresh of finishing my almost biographical series on our Australian Commonwealth Games Weightlifting Team. Suffice to say I was ill prepared for what was going to happen in this interview.
Darren Coughlan and Simon Francazio are the hosts of a new Australian Weightlifting Podcast Called 'Between Sets' in the podcast they interview athletes, coaches, and outsiders to talk about current issues the sport of weightlifting faces within Australia and what we can do to fix it.
Episode one featured USA Weightlifting's very own CEO, Phil Andrews and from there they've been able to do some really confronting interviews. My favourite being their interview with Erika Yamasaki (WARNING: Erika's interview is a very real & shocking account of mental health and domestic violence. It's worth a listen but it's also gut wrenching. She is so open and raw, I can't imagine what she is going through)
---
We've linked up with True Protein to give you guys a 10% discount for all podcast listeners!
All you have to do is use our discount code 'RAW' at checkout and you'll get 10% off your order.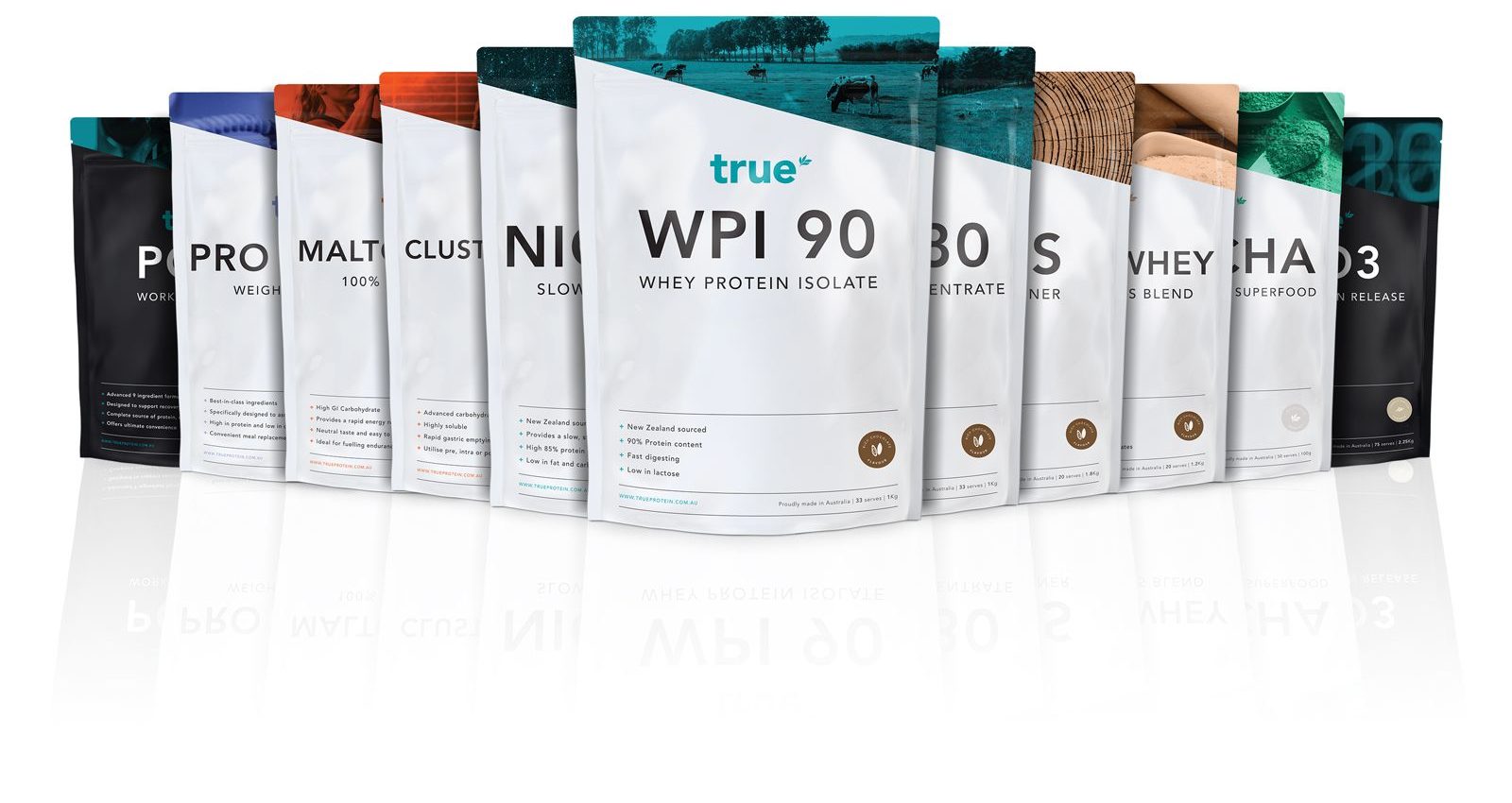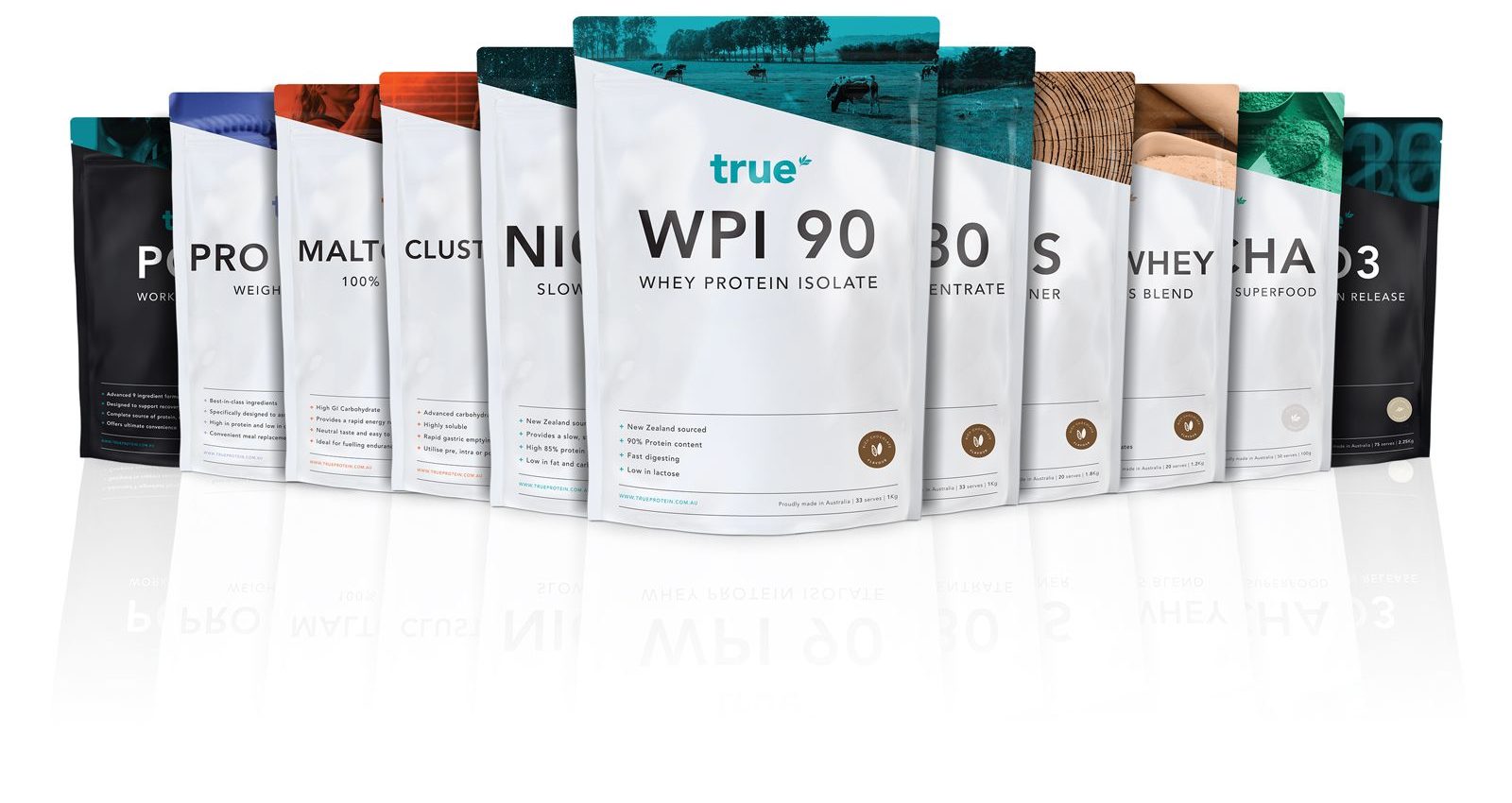 What starts of as normal interview turns into a back and forth discussing some of the issue that are going on in our home state of NSW. I end up getting asked a lot of questions pertaining to the NSW Weightlifting Association. I don't nearly have any of the answers that are asked in the interview. But that doesn't mean that they aren't worth answering. Hopefully I can do a round two soon enough.
Biographies Mentioned by Darren:
Anthony Bordane biography
Gordan Ramsey biography – Humble Pie
Marco Pierre White
A big thank you to Simon & Daz for jumping on and taking over the podcast this week!
Check Them Out Below:
---
Between Sets Podcast
You can check out their podcast "Between Sets" below:
Follow the podcast on Facebook @BetweenSets & Instagram @between.sets
---
Simon Francazio
If you're in Victoria and looking for some weightlifting coaching please check out Simon at the Hawthorne Weightlifting Club. You can follow Simon on his Instagram @coach.francazio
Want more information about the Hawthorne Weightlifting Club?
---
Darren Coughlan
Follow Darren, his Gym (Crossfit Newcastle) and his online training program (GCS Training).
You can find Daz on Instagram – @darrencoughlan & Twitter @givemcoldsteel
Want more information about GCS Training?
Do you live in the Newcastle Area? Looking for a good CrossFit gym?
---
RAW Barbell Club Podcast – Episode 35

Podcast: Play in new window | Download
Subscribe: Google Podcasts | Email | RSS
Loved this Episode?
Share it!
Ask us a question!
---


---