In Ep 37 of the RAW Barbell Club Podcast I chat with Simon Bungate. Simon has worked in Strength and Conditioning for a number of years most notably with the NYC West Tigers NRL Side and Olympian, and World Champion athlete, Jana Pitman.
---
Want to help us keep making these podcasts?
Making this weekly podcast is fun but it does cost money! From Bandwidth fees, travel, hosting costs and equipment, even the smallest donation goes a long way to helping to improve the show!
All we're asking for is the cost of a coffee! We'll make sure to give you a shout out on our podcast and put you on our NEW donors page!
Your Generosity Keeps The Podcast Coming!
---
Building Power and Strength

Training Rugby and Track & Field Athletes
with Simon Bungate
RAW Barbell Club Podcast
Episode 37

Simon Bungate is the co-owner of the Clean Shred Gym in Castle Hill as well the owner of the Chalk Strength his equipment company. Simon is a Strength and Conditioning coach who has had immense success training rugby teams, and track and field athletes. most notably being the head Strength and Conditioning coach for the NYC West Tigers National Rugby League Side, as well as being the strength coach for runner and hurdler, Jana Pitman (Olympian, World and Commonwealth Games Champion).
---
Want to Win Some

FREE

Protein?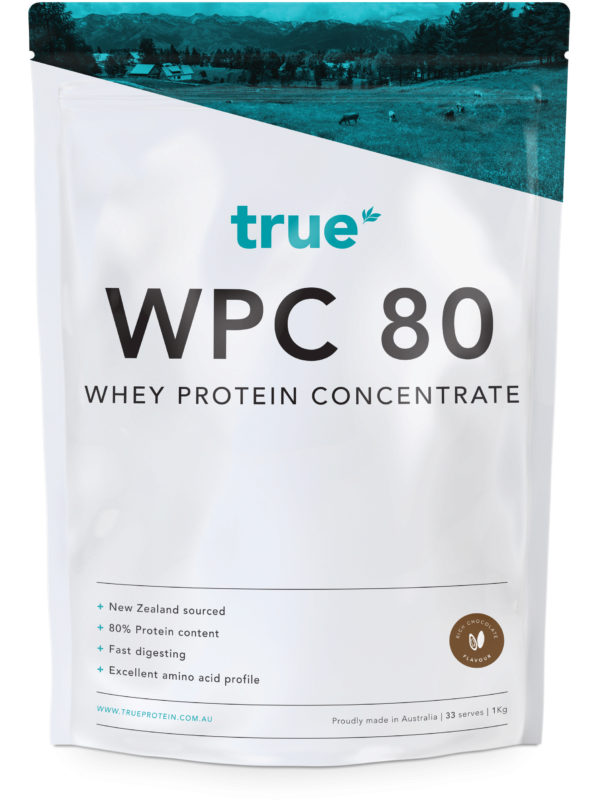 You can WIN a 1kg bag of Chocolate Whey Protein Concentrate (WPC 80)
You Can Win In Just 2 Steps:
Share this Episode of the

RAW

Barbell Club Podcast on your social media, and tell us why you love listening to the podcast.
Be sure to Tag both RAW Barbell Club and True Protein in your Post
*This competition is only open to those in Australia and I will draw the winner on August 1st 2018.
---
His gym is an absolute playground with some of the most amazing toys I've ever seen put together under one roof. He's a super knowledgable guy who has been in the game for a long time.
In this episode of the RAW Barbell Club Podcast we talk about Simon's evolution within the 'Health & Fitness' and 'Strength & Conditioning' space. We talk about training track athletes, dealing with injuries, pushing boundaries as well as exploring his past, present and future within the industry.
Simon also runs his own podcast, The 'Chalk Strength Podcast' so be sure to check that out if you loved hearing his story 🙂
A big thank you to Simon for joining me this week.
You can follow Simon on all his SOCIAL Medias below:
---
Check out Simon's Podcast:
Chalk Strength Podcast
---
Check out Simon's Gym:
Clean Shred Gym
---
Check Out Simon's Equipment Company:
Chalk Strength
---

RAW Barbell Club Podcast – Episode 37

Podcast: Play in new window | Download
Subscribe: Google Podcasts | Email | RSS
Loved this Episode?
Share it!
Ask us a question!
---


---
We've linked up with True Protein to give you guys a 10% discount for all podcast listeners!
All you have to do is use our discount code 'RAW' at checkout and you'll get 10% off your order.