In Ep 38 of the RAW Barbell Club Podcast I interview Dr Manuel Buitrago from Ma Strength. Coach Manuel and Coach Ma have been pivotal in bringing the secrets of Chinese Weightlifting to the Western Community, through their social media, coaching and seminars.
---
Want to help us keep making these podcasts?
Making this weekly podcast is fun but it does cost money! From Bandwidth fees, travel, hosting costs and equipment, even the smallest donation goes a long way to helping to improve the show!
All we're asking for is the cost of a coffee! We'll make sure to give you a shout out on our podcast and put you on our NEW donors page!
Your Generosity Keeps The Podcast Coming!
---
The Secret Of Chinese Weightlifting

Technical Mastery & Training

with Manuel Buitrago Ph.D
RAW Barbell Club Podcast
Episode 38

Manuel Buitrago Ph.D.  is a weightlifting coach and is one of the masterminds behind Ma Strength. Ma Strength is a company that has made the teachings, principles and techniques of Chinese weightlifting accessible to the entire world, through their seminars, training camps, Instagram, and now Books. Both Coach Jian Ping Ma, and Coach Manuel Buitrago are experts in Chinese weightlifting having spent years both learning and teaching all over the world.
Manuel has an honorary coaching credential in weightlifting from the Chengdu Sports University in Sichuan, China and speaks fluent mandarin (as well as a few other languages). His knowledge of Chinese language and culture allows him to bridge language barriers and convey the essence behind Chinese weightlifting methods to Western audiences without changing the content.
---
Want to Win Some

FREE

Protein?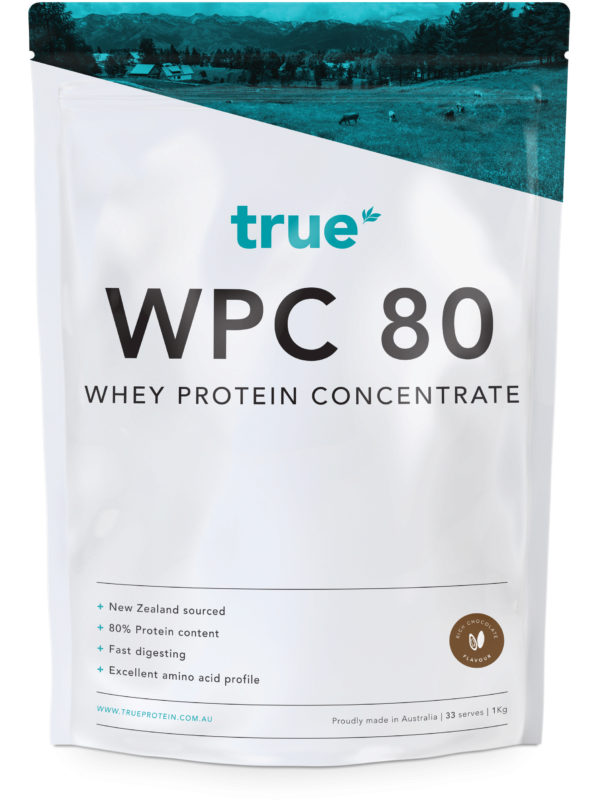 You can WIN a 1kg bag of Chocolate Whey Protein Concentrate (WPC 80)
You Can Win In Just 2 Steps:
Share this Episode of the

RAW

Barbell Club Podcast on your social media, and tell us why you love listening to the podcast.
Be sure to Tag both RAW Barbell Club and True Protein in your Post
*This competition is only open to those in Australia and I will draw the winner on August 1st 2018.
---
In this episode of the podcast I sit down with Manuel to learn the history behind both him and Ma Strength. We talk about how he fell into the sport, how he learned to speak Chinese and how Coach Ma and him first started Ma Strength. We talk about the differences between eastern and western training and the principles and methods that the Chinese use to rule the weightlifting world!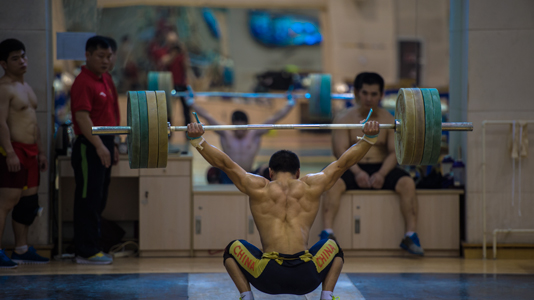 ---
Chinese Weightlifting

– Technical Mastery & Training
Manuel and Coach Ma have just released their first book titled "Chinese Weightlifting – Technical Mastery and Training". I've just finished reading it and I can say that this thing is an absolute must read. It's pretty much a textbook on how to train, coach, program and look after a weightlifter. It is literally a must have book for ALL weightlifting coaches.
It includes information on:
What the Chinese weightlifting system is and how it works
Technique philosophy & biomechanics by founders of the Chinese weightlifting system
Best practices for coaching and teaching weightlifting
Formulation of long-term and short-term programming
Gender differences in training
and a whole lot more..
I personally loved it and I think you will too. You can buy the Ma Strength Book below: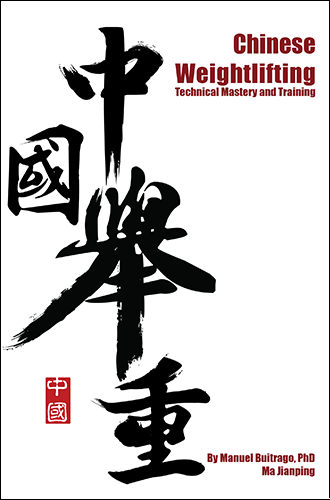 *We receive nothing for this link, I just thought you guys would benefit from the book.
---
A big thank you to Manuel for joining me this week.
You can follow Manuel on instagram @mhbuitrago
Follow Coach Ma on instagram @jianpingma
---
Check out Ma Strength:
Ma Strength



---
RAW Barbell Club Podcast – Episode 38

Podcast: Play in new window | Download
Subscribe: Google Podcasts | Email | RSS
Loved this Episode?
Share it!
Ask us a question!
---
---
We've linked up with True Protein to give you guys a 10% discount for all podcast listeners!
All you have to do is use our discount code 'RAW' at checkout and you'll get 10% off your order.