In Ep 39 of the RAW Barbell Club Podcast I interview Nat Arem, from Hookgrip. Hookgrip is the company that makes all of those amazing slow-motion videos of lifters all over the world hitting massive lifts. We discuss all things weightlifting!
---
Want to help us keep making these podcasts?
Making this weekly podcast is fun but it does cost money! From Bandwidth fees, travel, hosting costs and equipment, even the smallest donation goes a long way to helping to improve the show!
All we're asking for is the cost of a coffee! We'll make sure to give you a shout out on our podcast and put you on our NEW donors page!
Your Generosity Keeps The Podcast Coming!
---
Nat Arem from HookGrip

Challenges, Anti-Doping & Changes happening in the world of weightlifting

with Nat Arem
RAW Barbell Club Podcast
Episode 39

Hookgrip is an American media company that deals specifically with the sport of Olympic Weightlifting all over the world. Nat and his team create the most amazing media, from awesome slow motion videos on their Instagram and YouTube from the biggest platforms on earth, to really cool weightlifting merchandise such as knee wraps, sleeves, belt and posters.
Hookgrip was instrumental in me learning weightlifting and I use their resources everyday to help our athletes learn from the best in the world.
---
Want to Win Some

FREE

Protein?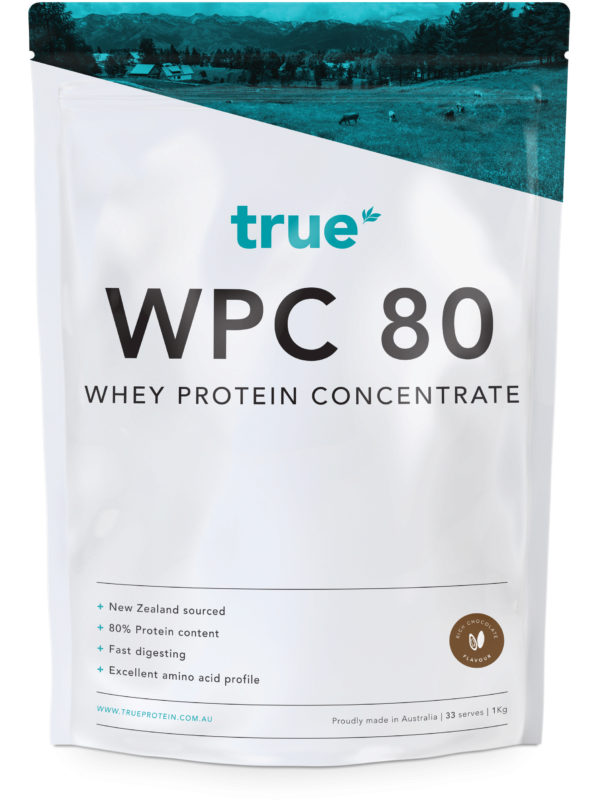 You can WIN a 1kg bag of Chocolate Whey Protein Concentrate (WPC 80)
You Can Win In Just 2 Steps:
Share this Episode of the

RAW

Barbell Club Podcast on your social media, and tell us why you love listening to the podcast.
Be sure to Tag both RAW Barbell Club and True Protein in your Post
*This competition is only open to those in Australia and I will draw the winner on August 1st 2018.
---
In this episode of the podcast I sit down with Nat to chat about some current events in the world of weightlifting. We talk about dealing different cultures and language barriers, his job and the challenges that hookgrip faces, anti-doping and a whole bunch of other stuff.
---
A big thank you to Nat Arem for joining me this week.
You can follow Nat on Twitter @natarem and Instagram @natarem
---
Check out Hookgrip:
H o o k g r i p



Check out the Hookgrip Youtube Channel
---
RAW Barbell Club Podcast – Episode 39

Podcast: Play in new window | Download
Subscribe: Google Podcasts | Email | RSS
Loved this Episode?
Share it!
Ask us a question!
---
---
We've linked up with True Protein to give you guys a 10% discount for all podcast listeners!
All you have to do is use our discount code 'RAW' at checkout and you'll get 10% off your order.