In Ep 41 of the RAW Barbell Club Podcast I interview Aaron Horschig from Squat University. Aaron is a physiotherapist, weightlifting coach and produces some of the best weightlifting content on the interwebz. This was one of my favourite episodes, with so many great nuggets. Please Enjoy!!
---
Want to help us keep making these podcasts?
Making this weekly podcast is fun but it does cost money! From Bandwidth fees, travel, hosting costs and equipment, even the smallest donation goes a long way to helping to improve the show!
All we're asking for is the cost of a coffee! We'll make sure to give you a shout out on our podcast and put you on our NEW donors page!
Your Generosity Keeps The Podcast Coming!
---
Welcome To The

Squat University



Creating & Maintaining the Fundamentals of Training

with Aaron Horschig
RAW Barbell Club Podcast
Episode 41

Aaron Horschig is the owner and founder of @squat_university. He is a physiotherapist, coach, speaker, and writer. Super passionate about weightlifting and the weightlifting movements, he works with a whole spectrum of athletes. Through squat university Aaron has been creating some really cool, entertaining and educational videos about Crossfit, Weightlifting & Powerlifting!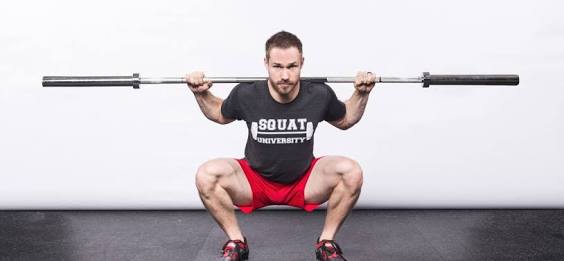 ---
Want to Win Some

FREE

Protein?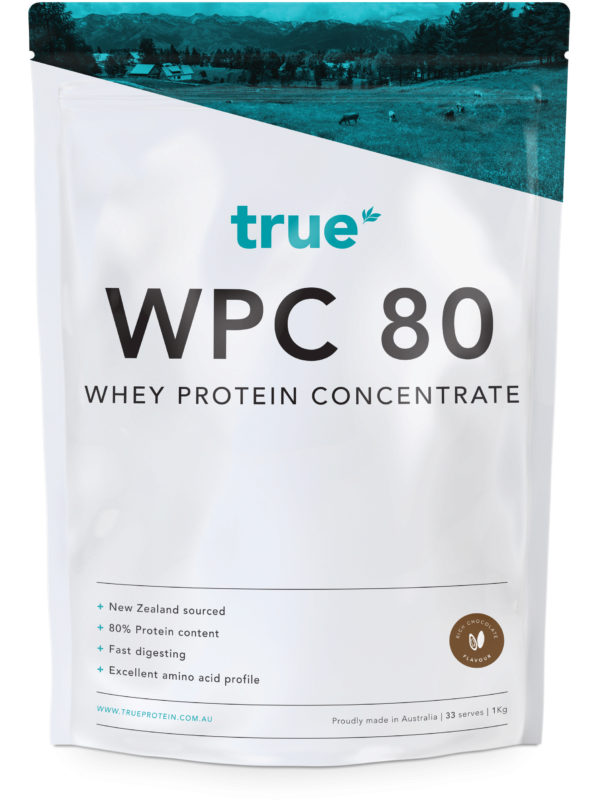 You can WIN a 1kg bag of Chocolate Whey Protein Concentrate (WPC 80)
You Can Win In Just 2 Steps:
Share this Episode of the

RAW

Barbell Club Podcast on your social media, and tell us why you love listening to the podcast.
Be sure to Tag both RAW Barbell Club and True Protein in your Post
*This competition is only open to those in Australia and I will draw the winner on August 1st 2018.
---
In this episode of the podcast I sit down with Aaron from Squat University to chat about all things SKWAAAATS!! We talk about proper abdominal bracing and the need and use for belts, weightlifting shoes and how they help and hinder, flexibility and mobility, and off course much much more!!
---
The Ultimate Guide to Mastering the Squat and Finding Your True Strength
Aaron's 'Squat Bible' is your definitive guide to mastering the squat. Whether you are chasing performance, in strength size and speed, or fixing in holes in your game that are causing weaknesses and injury, Aaron's guide has you covered. Rediscover the squat which is the foundation for all athletic feats!
You can buy the Aaron's book from amazon below: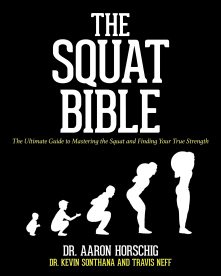 *We receive nothing for this link, I just thought you guys would benefit from the book.
---
A big thank you to Aaron for joining me this week.
You can follow Aaron on instagram @draaronhorschig and Twitter @aaronhorshigPT
---
Check out Squat University:
Squat University



---
RAW Barbell Club Podcast – Episode 41

Podcast: Play in new window | Download
Subscribe: Google Podcasts | Email | RSS
Loved this Episode?
Share it!
Ask us a question!
---


---
We've linked up with True Protein to give you guys a 10% discount for all podcast listeners!
All you have to do is use our discount code 'RAW' at checkout and you'll get 10% off your order.