In Ep 42 of the RAW Barbell Club Podcast I interview Luke Starr from Starr Strength & Performance. Luke is well known in the CrossFit Community as a Sydney based OG CrossFit Coach. In weightlifting he is known for being the coach of Alethea Boon CrossFit, Gymnastics & Weightlifting extraordinaire.
---
Want to help us keep making these podcasts?
Making this weekly podcast is fun but it does cost money! From Bandwidth fees, travel, hosting costs and equipment, even the smallest donation goes a long way to helping to improve the show!
All we're asking for is the cost of a coffee! We'll make sure to give you a shout out on our podcast and put you on our NEW donors page!
Your Generosity Keeps The Podcast Coming!
---
Starr

Strength & Performance
Training CrossFitter's & High Level Fitness

with Luke Starr
RAW Barbell Club Podcast
Episode 42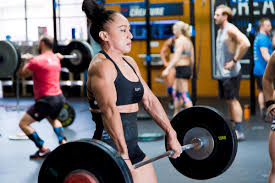 Being an OG in the CrossFit community, Luke Starr has been, seen and done it a
ll. Obsessed with high performance he has developed his own training systems, which he uses to build his own athletes.
A self described student, mentor and practitioner, he is continually pursues a mastery of fitness in all its forms, and has a true love for sharing these experiences with the people around him.

---
We've linked up with True Protein to give you guys a 10% discount for all podcast listeners!
All you have to do is use our discount code 'RAW' at checkout and you'll get 10% off your order.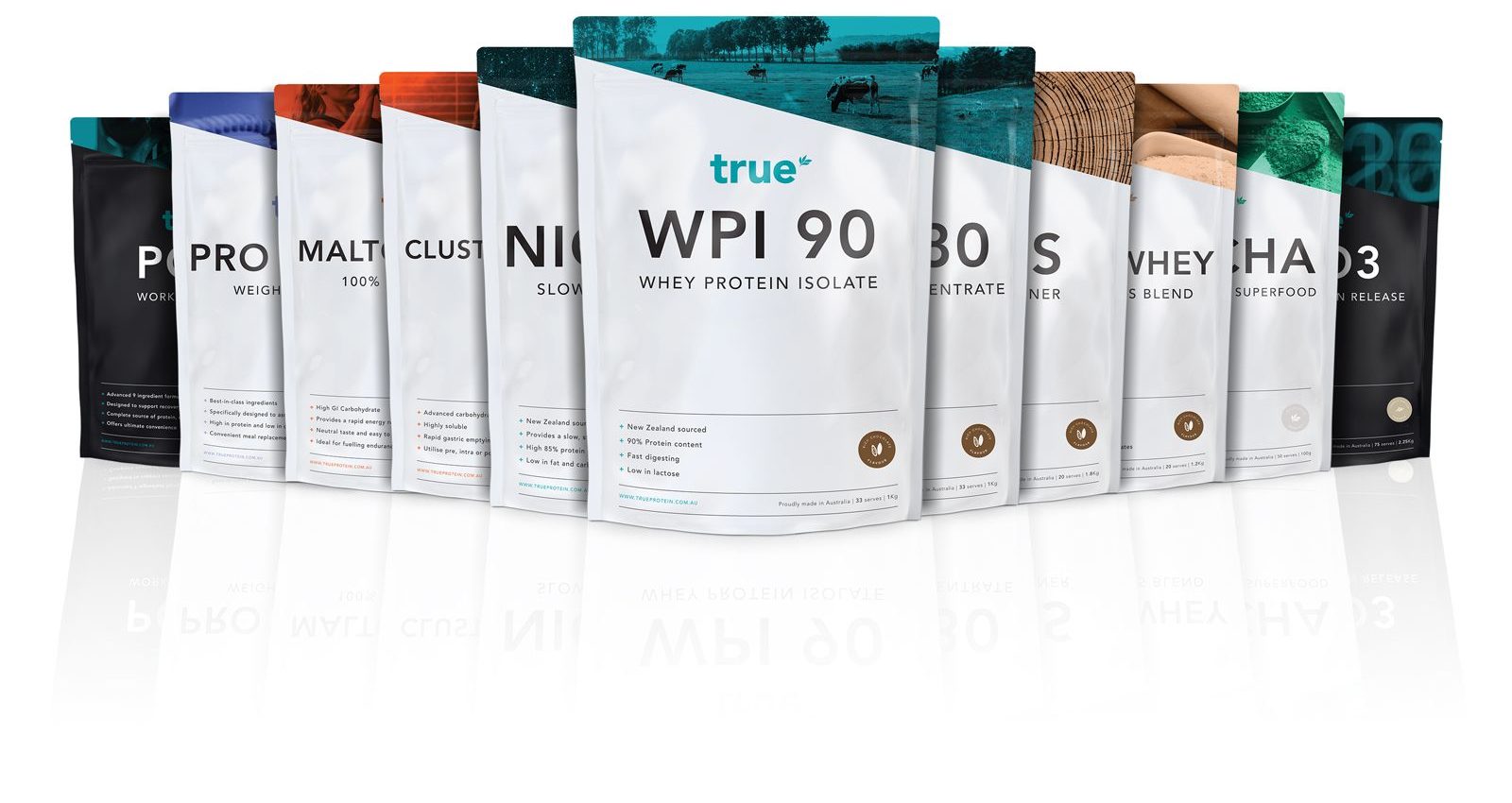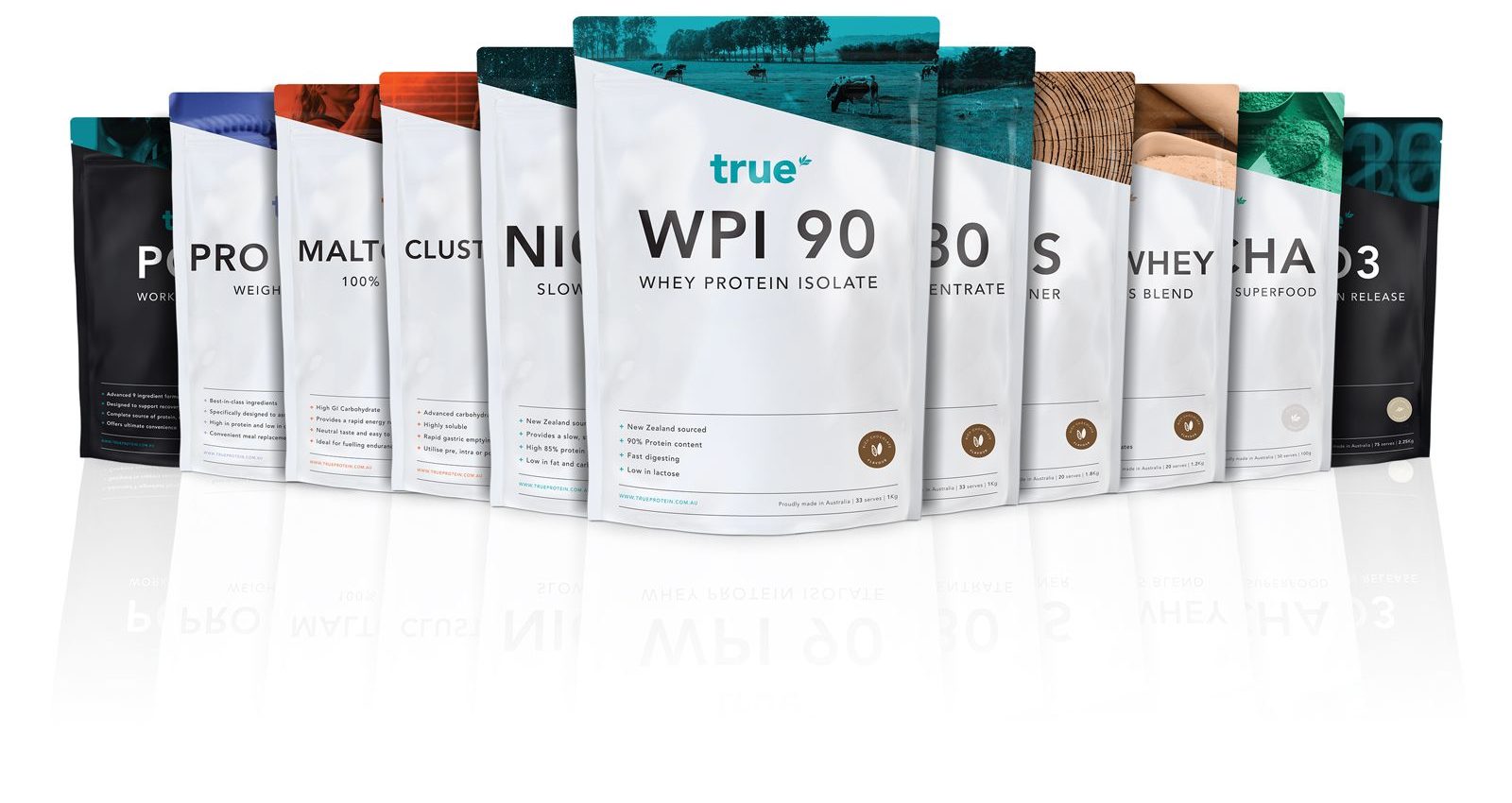 In this episode of the podcast I sit down with Luke Starr from Starr Strength & Performance to chat about high level fitness. I really just wanted to meet Luke, so this was a bit of a selfish interview for me, that being said he turned out to be much cooler than I ever thought he would be! (BONUS POINTS)
---
A big thank you to Luke for joining me this week.
You can follow Luke on Instagram @starrluke
---
Check out Starr Strength:
Starr Strength & Performances



---
RAW Barbell Club Podcast – Episode 42

Podcast: Play in new window | Download
Subscribe: Google Podcasts | Email | RSS
Loved this Episode?
Share it!
Ask us a question!
---
---