In Ep 43 of the RAW Barbell Club Podcast I interview Joshua Wu. Josh is a long time weightlifter who has represented Australia many times as a youth and junior athlete and has recently competed in his first international competition as a senior athlete.
---
Want to help us keep making these podcasts?
Making this weekly podcast is fun but it does cost money! From Bandwidth fees, travel, hosting costs and equipment, even the smallest donation goes a long way to helping to improve the show!
All we're asking for is the cost of a coffee! We'll make sure to give you a shout out on our podcast and put you on our NEW donors page!
Your Generosity Keeps The Podcast Coming!
---
Long Term

Athletics
Growing Up in the Sport of Weightlifting

with Joshua Wu
RAW Barbell Club Podcast
Episode 43
Josh Wu is an Olympic Weightlifter and Lifting Coach whose been in the sport for over 10 years. Staring the sport as a young kid he has a unique perspective of what it means to be an athlete and coach. Something I was really excited to explore.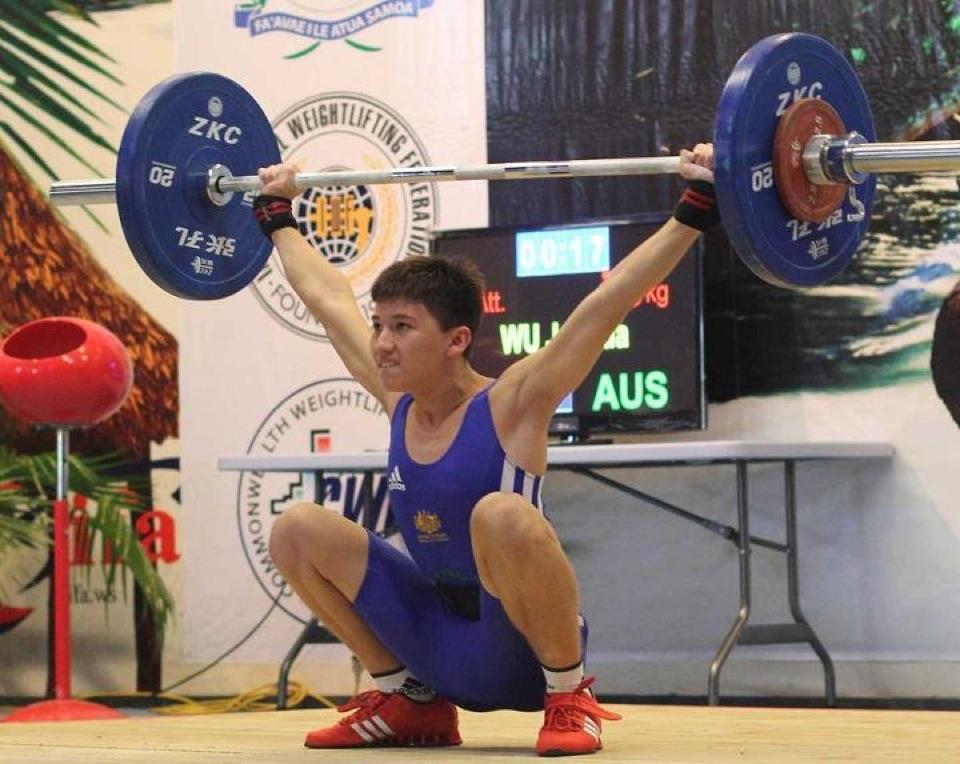 ---
We've linked up with True Protein to give you guys a 10% discount for all podcast listeners!
All you have to do is use our discount code 'RAW' at checkout and you'll get 10% off your order.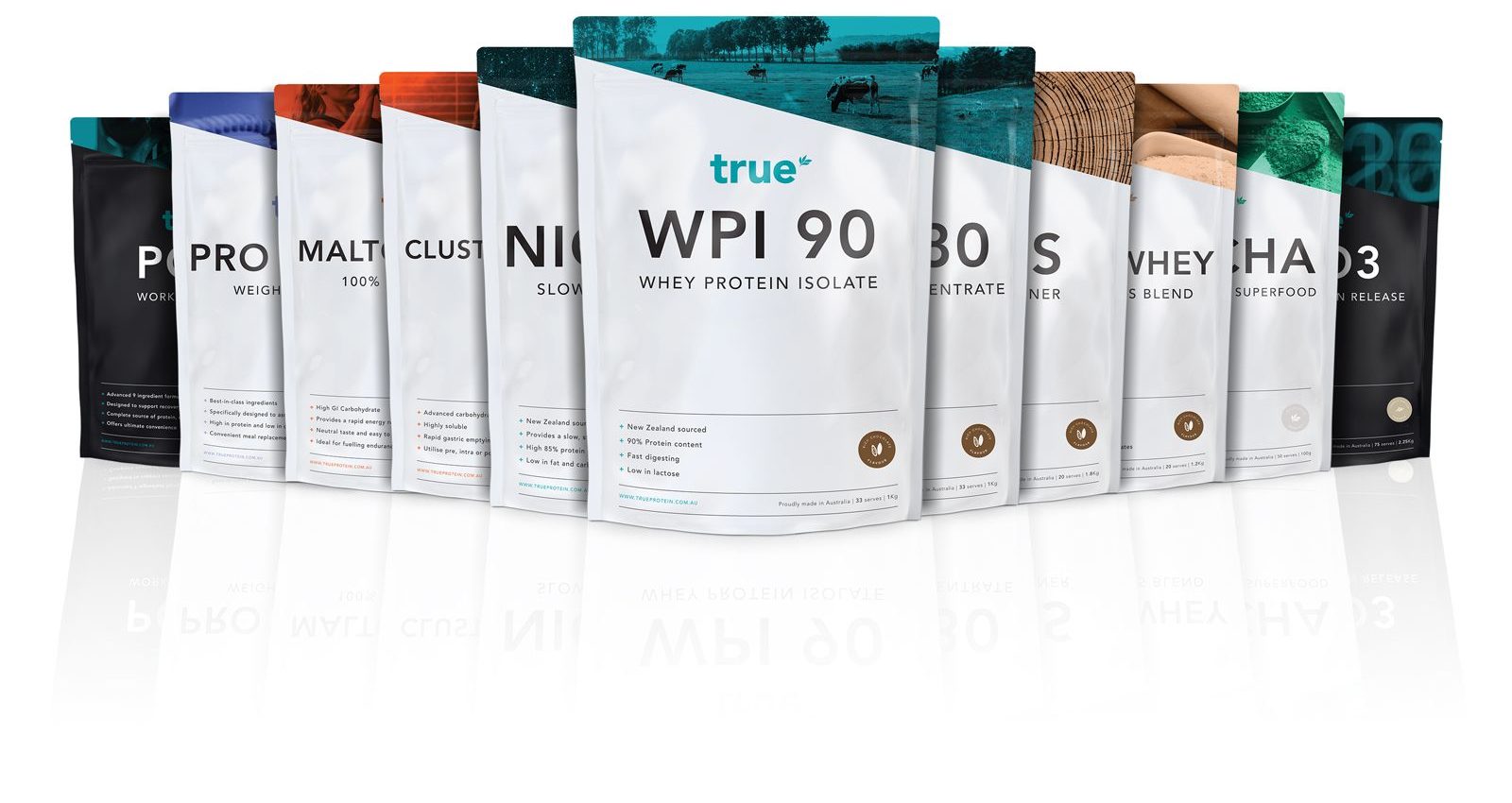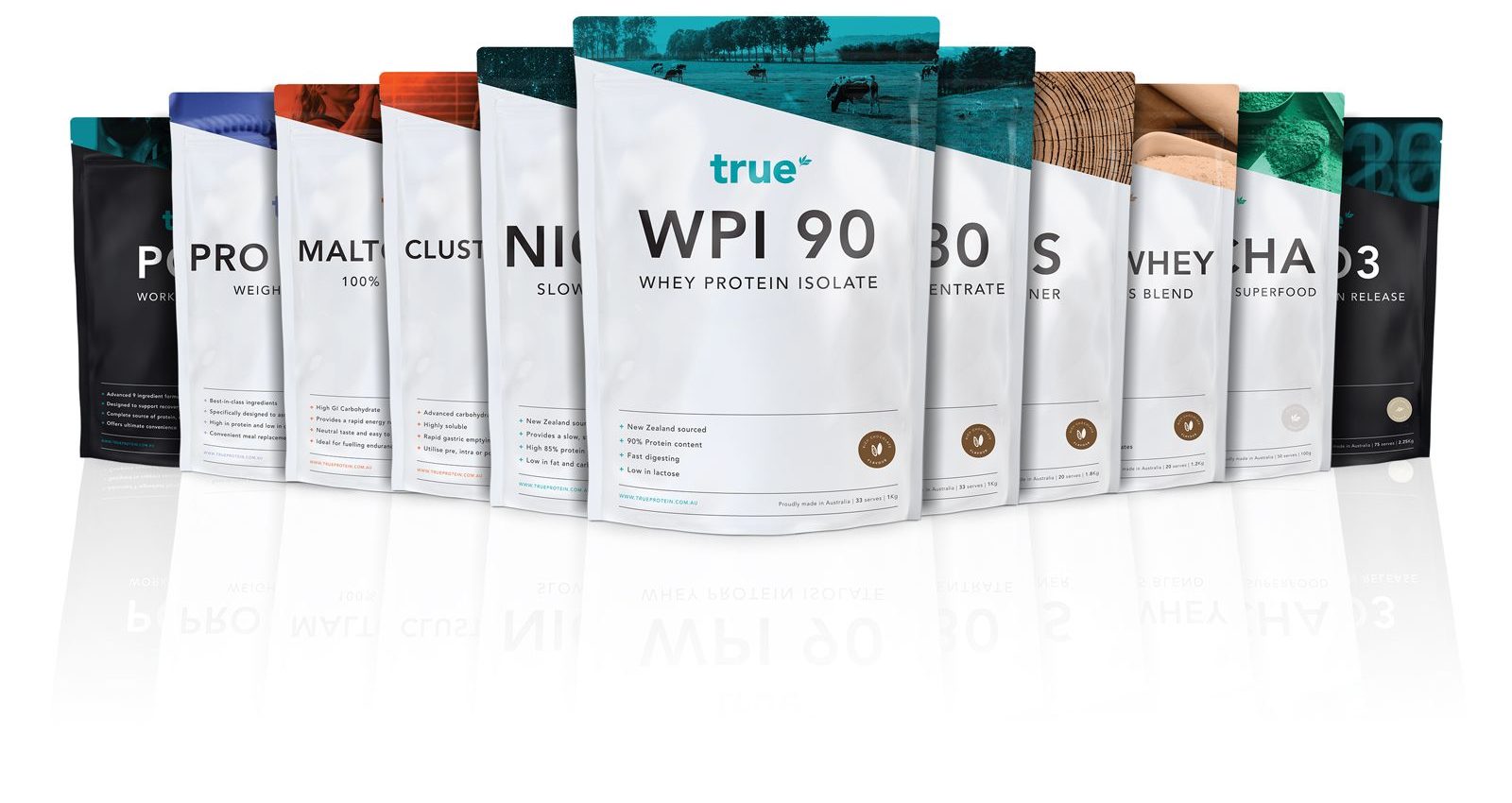 In this episode of the podcast I sit down with Joshua Wu to talk about his journey within the Olympic Weightlifting world. It's really cool to sit down and chat with Josh about all things lifting and coaching.
---
A big thank you to Josh for joining me this week.
You can follow Josh Wu on Instagram @joshwu7
---
Check out Josh and his Sister Melissa new Gym and give them a follow:
HrdKAW Strength
---
RAW Barbell Club Podcast – Episode 43

Podcast: Play in new window | Download
Subscribe: Google Podcasts | Email | RSS
Loved this Episode?
Share it!
Ask us a question!
---
---