In Ep 44 of the RAW Barbell Club Podcast I interview Daniel Walker AKA the BMX Ninja. Daniel was a competitor on the second season of Australian Ninja Warrior. Daniel credits a lot of positives in his life towards sports, and we discuss his life story.
---
Want to help us keep making these podcasts?
Making this weekly podcast is fun but it does cost money! From Bandwidth fees, travel, hosting costs and equipment, even the smallest donation goes a long way to helping to improve the show!
All we're asking for is the cost of a coffee! We'll make sure to give you a shout out on our podcast and put you on our NEW donors page!
Your Generosity Keeps The Podcast Coming!
---
The

BMX

Ninja
Competing in season 2 of

Australian Ninja Warrior



with Daniel Walker
RAW Barbell Club Podcast
Episode 44
Daniel Walker is a high level 'Ninja'. Ninja is quickly becoming a massively growing sport within Australia with Channel 9's Australian Ninja Warrior being the pinnacle of the sport in the country. Ninja is like a mix of climbing, balance and parkour. It requires a huge amount of grip strength and these guys make it look easy!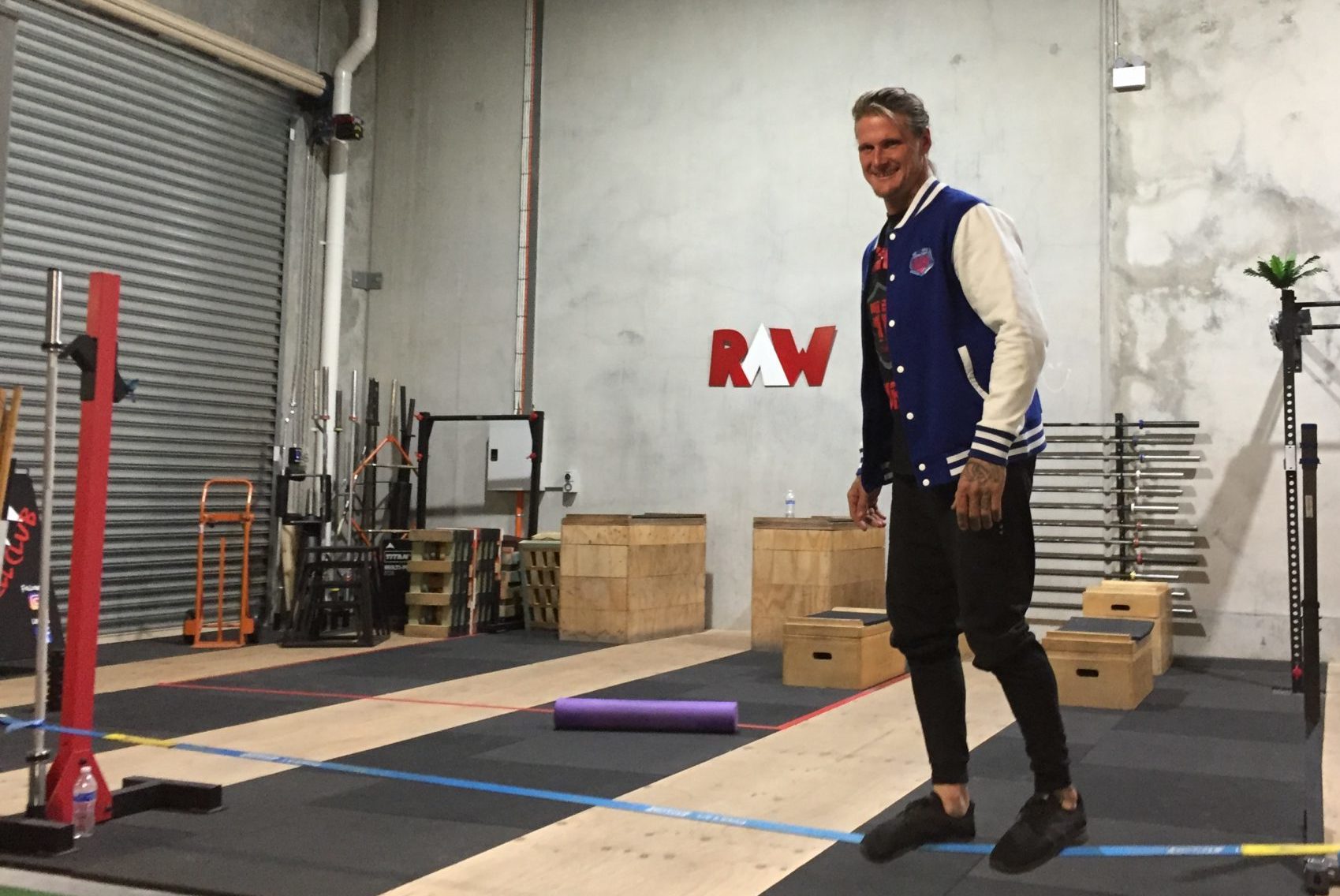 ---
We've linked up with True Protein to give you guys a 10% discount for all podcast listeners!
All you have to do is use our discount code 'RAW' at checkout and you'll get 10% off your order.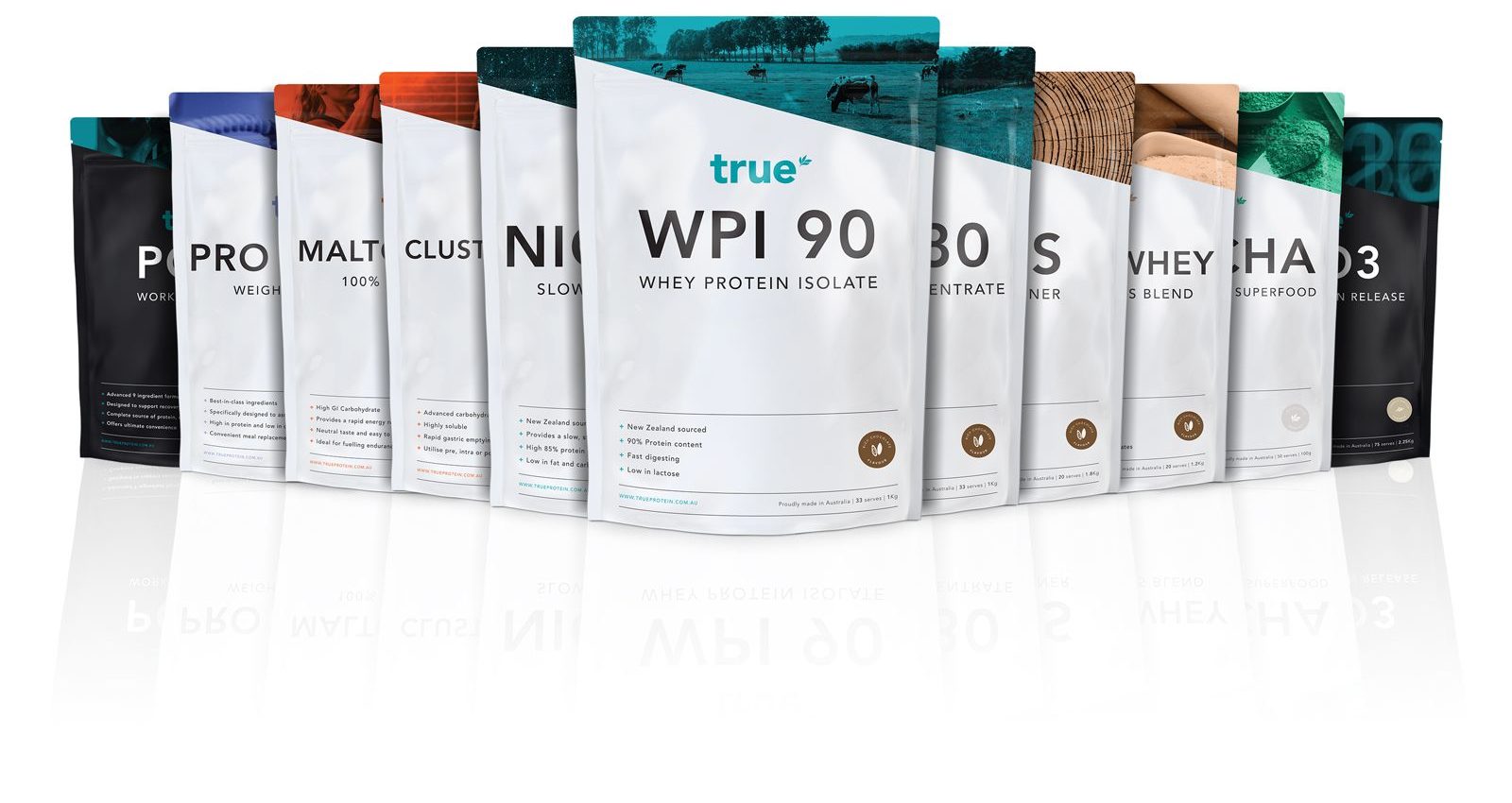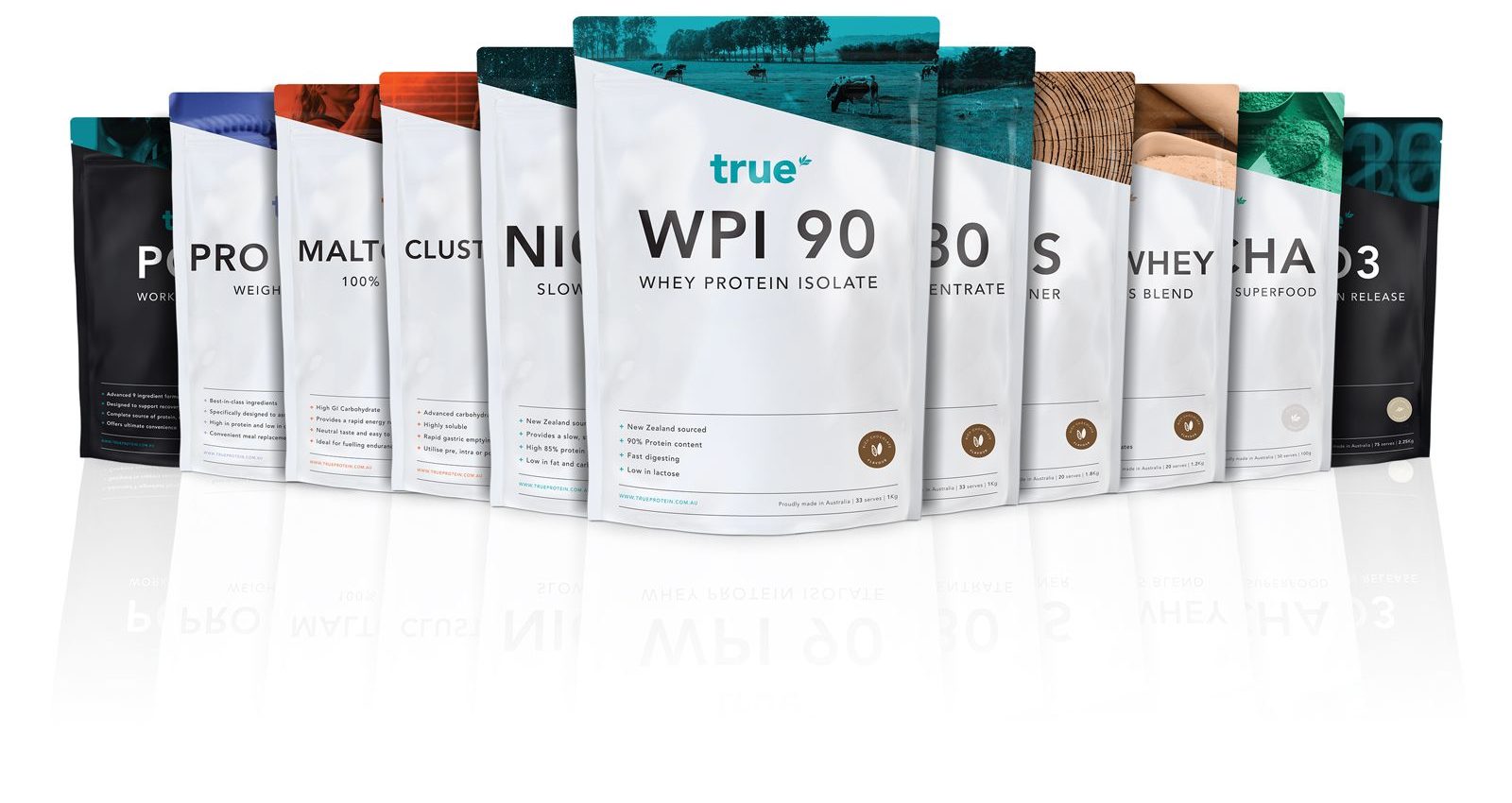 In this episode of the podcast I sit down with Dan to explore his journey into Ninja Warrior. With a background in elite BMX riding Daniel, left the sport behind for a life of drugs and partying. Giving up the party life for his wife and kids, he's received a second opportunity to compete within the new and exciting sport of ninja warrior
---
A big thank you to Dan for joining me this week.
You can follow Daniel Walker on Instagram @thebmxninja_danielwalker
---
RAW Barbell Club Podcast – Episode 44

Podcast: Play in new window | Download
Subscribe: Google Podcasts | Email | RSS
Loved this Episode?
Share it!
Ask us a question!
---


---