In Ep 45 of the RAW Barbell Club Podcast I interview Steve Tikkanen from Odd Socks Halterophilie to talk about the recent changes to the sport of weightlifting, in particular the new weight categories that the IWF will use moving forward.
---
Want to help us keep making these podcasts?
Making this weekly podcast is fun but it does cost money! From Bandwidth fees, travel, hosting costs and equipment, even the smallest donation goes a long way to helping to improve the show!
All we're asking for is the cost of a coffee! We'll make sure to give you a shout out on our podcast and put you on our NEW donors page!
Your Generosity Keeps The Podcast Coming!
---
NEW

WEIGHT

CATEGORIES
What They Mean and How They Will Affect You!

with Steve Tikkanen
RAW Barbell Club Podcast
Episode 45

With the advent of new weight categories and the news that the Australian Weightlifting Federation is using the new classes at Senior Nationals I figured now would be a great time to talk about the new weight classes.
---
We've linked up with True Protein to give you guys a 10% discount for all podcast listeners!
All you have to do is use our discount code 'RAW' at checkout and you'll get 10% off your order.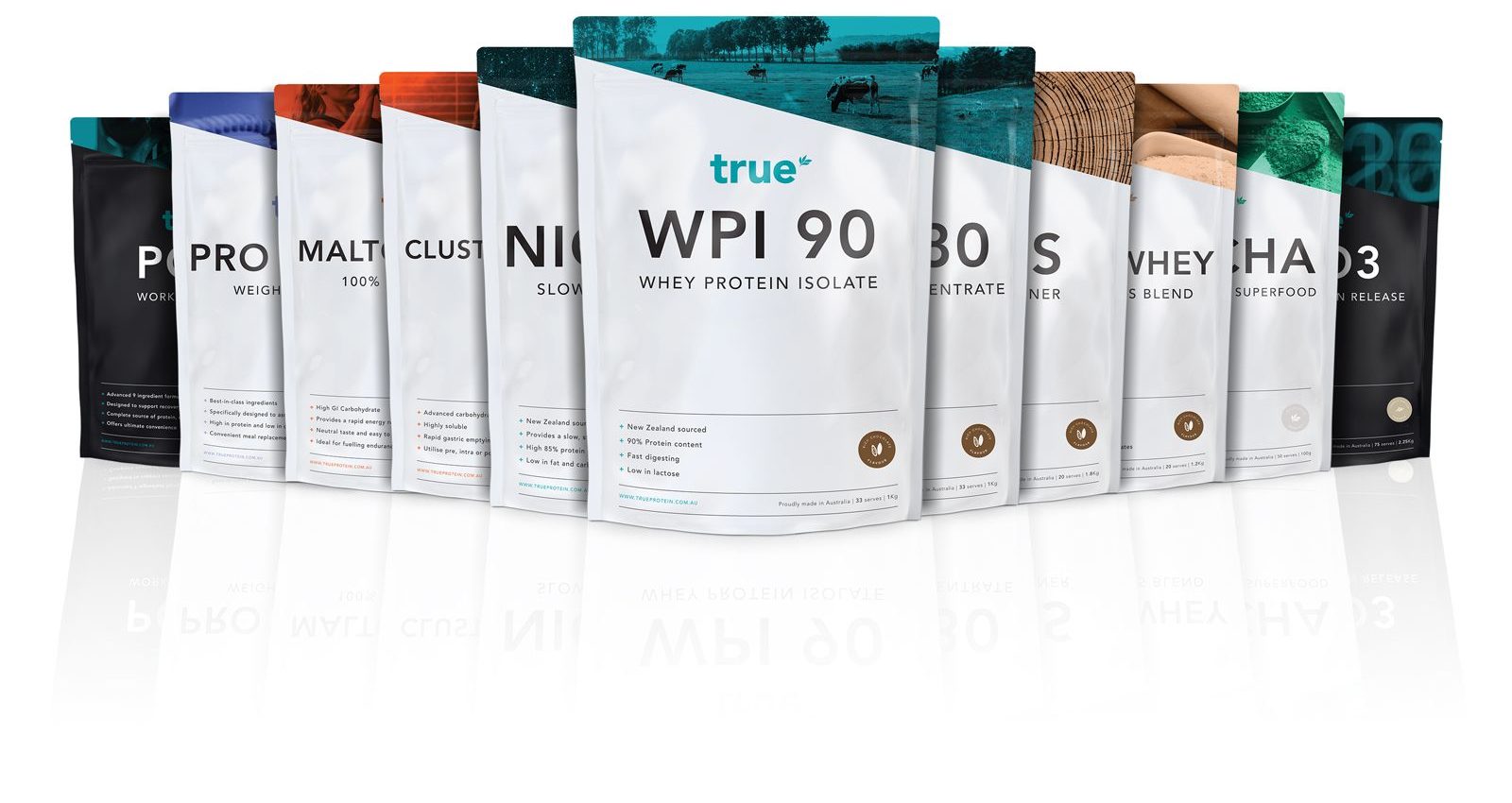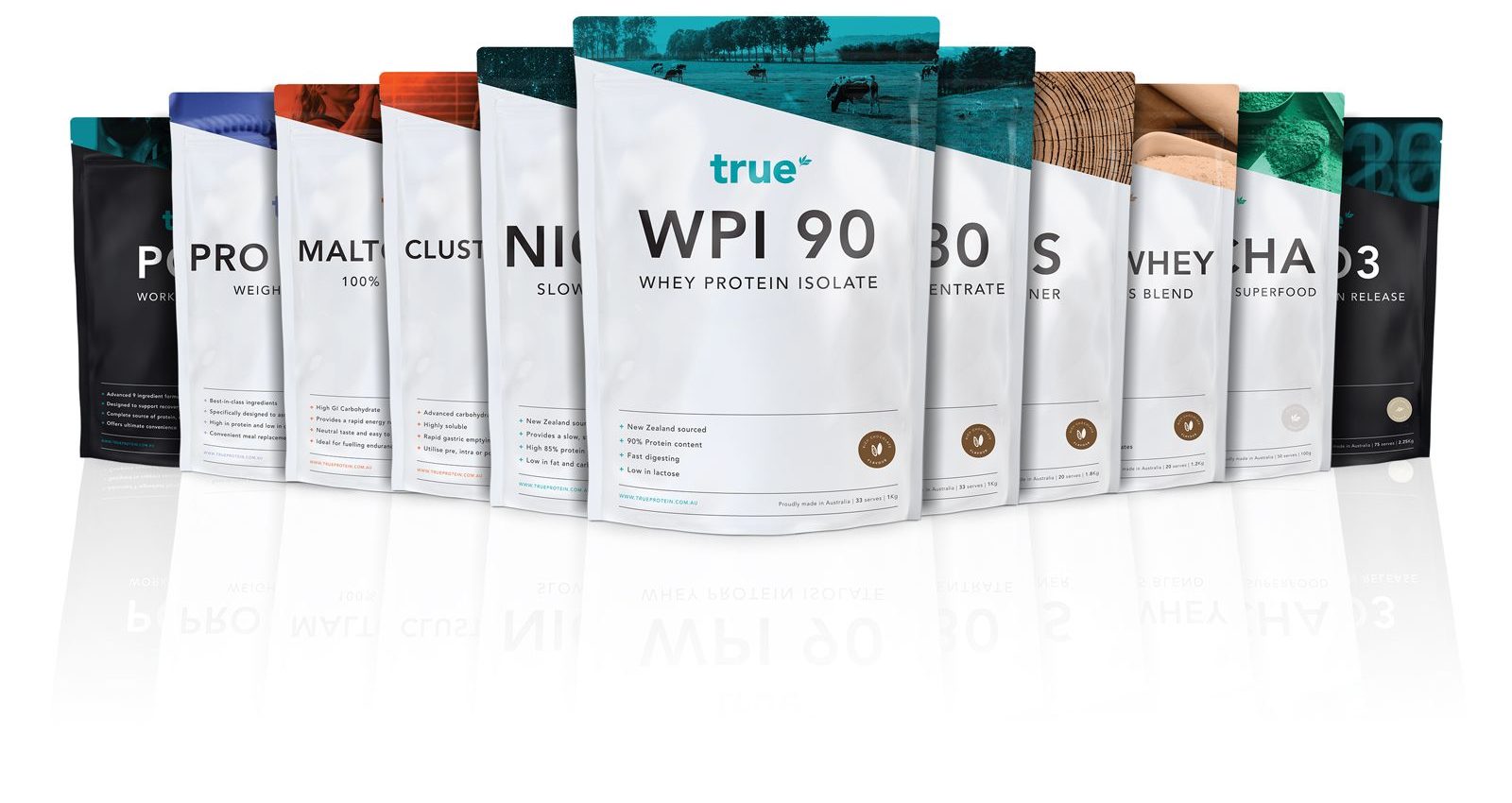 In this episode of the podcast I sit down with Steve to chat about the new weight categories that the IWF have released. Steve is a massive number cruncher so I could think of no one better to sit down with and chat about these new changes. Steve has an interesting view on these matters, and talks a fair bit about what he would have done to capture the general populace into the sport of weightlifting. after all what we are looking for is participation in the sport on a grand scale!
Have a listen and tell me what you think!
---
A big thank you to Steve for joining me this week.
You can follow Steve on Instagram @steve.tikkanen
You can find Odd Socks Halterophilie on instagram @odd_socks_halterophilie
And you can check out their gym through their website –> ODD Socks Halterophilie
---
RAW Barbell Club Podcast – Episode 45

Podcast: Play in new window | Download
Subscribe: Google Podcasts | Email | RSS
Loved this Episode?
Share it!
Ask us a question!
---


---