In Ep 49 of the RAW Barbell Club Podcast I catch up with Lester Ho AKA the Training Geek. Lester is the Owner and head coach of TG Strength. He's a really knowledgeable guy so it was really cool to run into him by chance!
---
Want to help us keep making these podcasts?
Making this weekly podcast is fun but it does cost money! From Bandwidth fees, travel, hosting costs and equipment, even the smallest donation goes a long way to helping to improve the show!
All we're asking for is the cost of a coffee! We'll make sure to give you a shout out on our podcast and put you on our NEW donors page!
Your Generosity Keeps The Podcast Coming!
---
Surprise Interview With The

Training Geek



Creating Gym Culture and Coaching Philosophy
with Lester Ho
RAW Barbell Club Podcast
Episode 49

Walking to my gate early to catch my flight back to Sydney, we ran into Lester Ho from TG Strength. Lester's flight had been delayed an hour so by chance I asked him for an interview. Lester is a super smart guy, and I can hear him talk about bio-mechanics all day, what I didn't know however was that how similar he is in his view of gym culture, how much he cares for his athletes and as well his gym. It was awesome to talk shop learn about his background and story.
I hope you feel the same way.
---
We've linked up with True Protein to give you guys a 10% discount for all podcast listeners!
All you have to do is use our discount code 'RAW' at checkout and you'll get 10% off your order.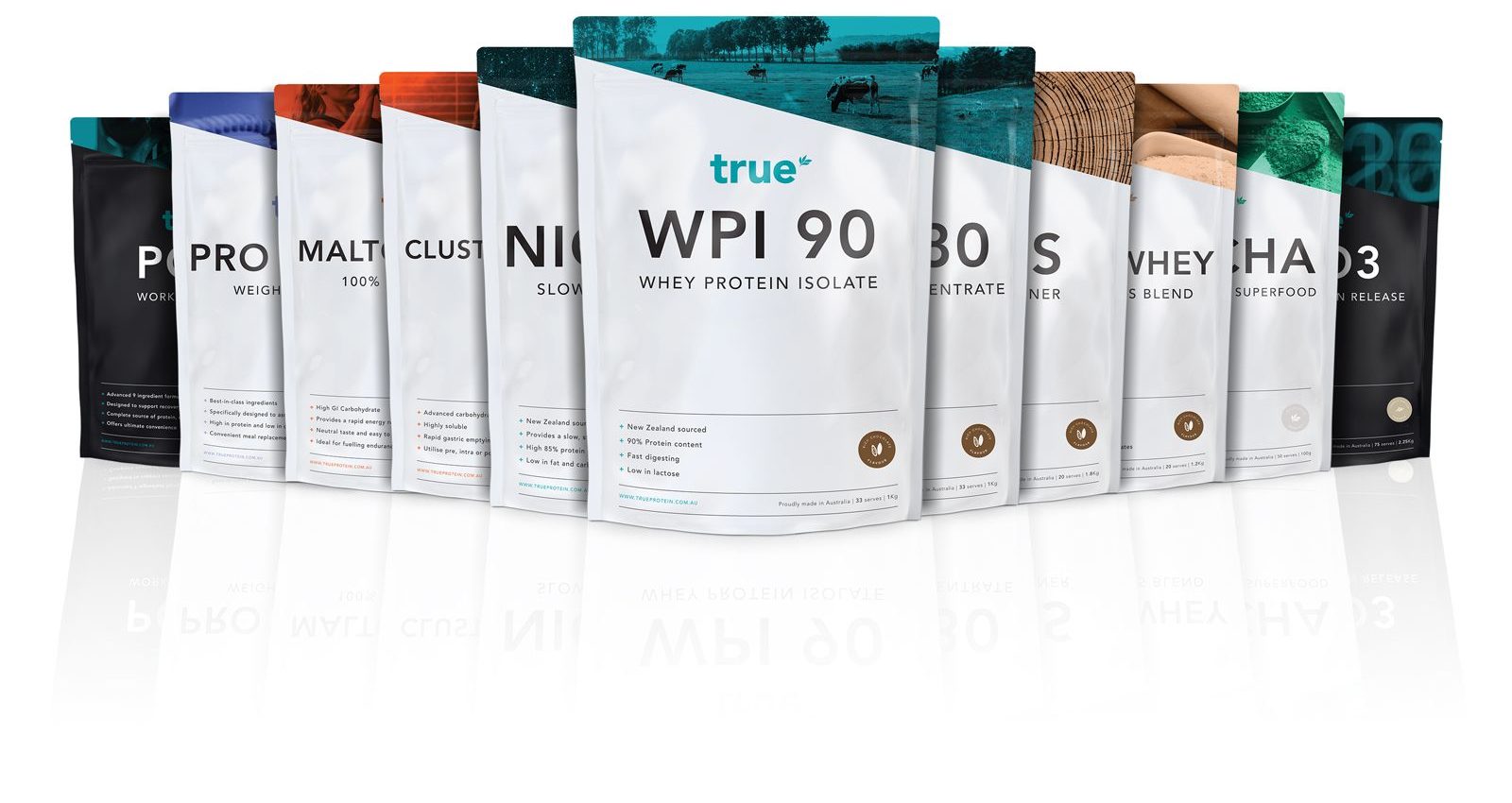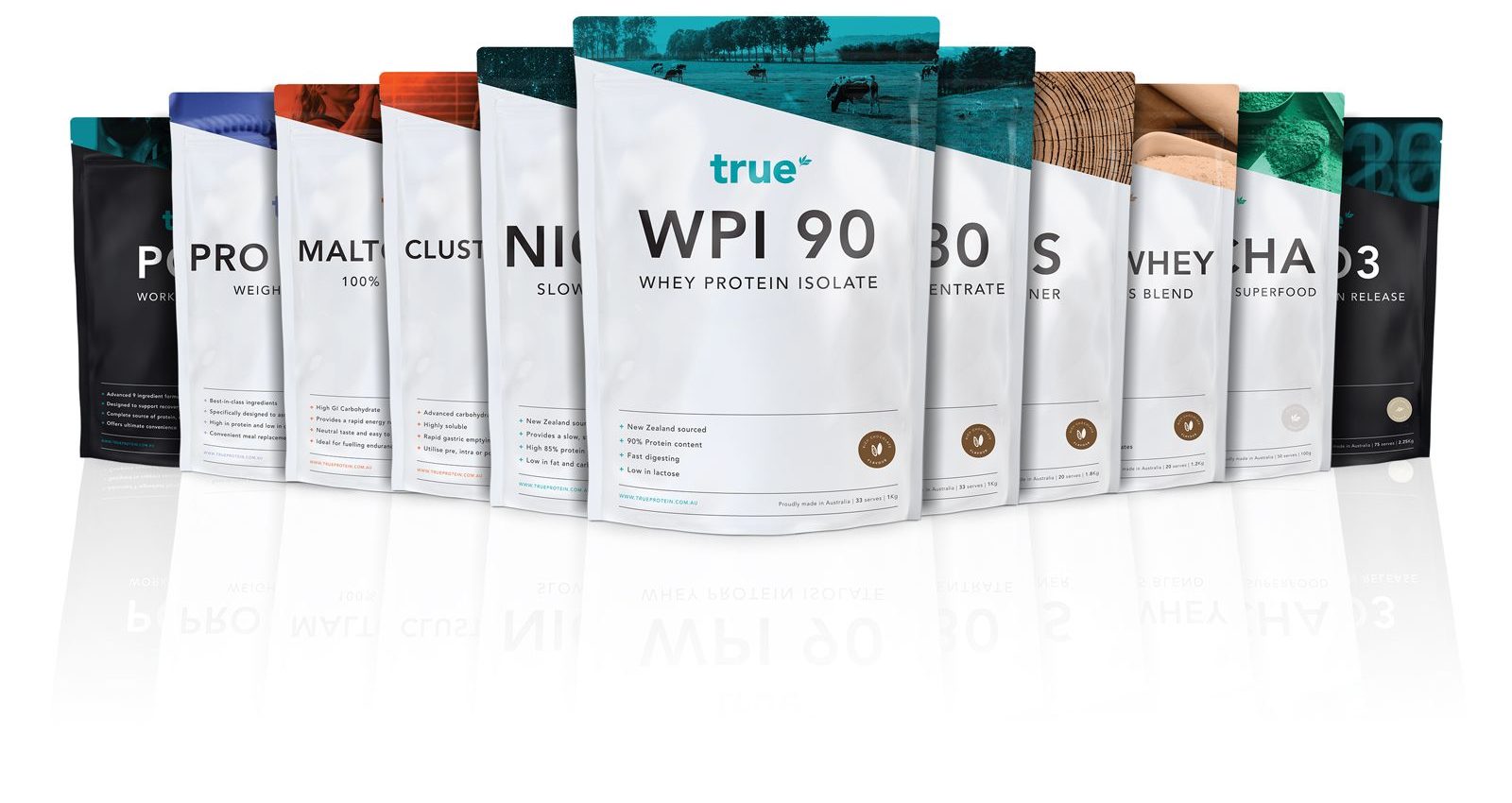 This was really fun for an impromptu episode,  My only wish is that I had more time!
---
A big thank you to Lester for joining me this week.
You can follow Lester on Instagram @lesterhokw or Twitter @thetraininggeek
---
RAW Barbell Club Podcast – Episode 48

Podcast: Play in new window | Download
Subscribe: Google Podcasts | Email | RSS
Loved this Episode?
Share it!
Ask us a question!
---


---