In Ep 52 of the RAW Barbell Club Podcast I sit down with Andrew Pineda to chat about Guillain-Barré Syndrome. Last year Andrew was randomly struck down with an auto immune disease that attacks the peripheral nervous system, shutting the body down.
---
Want to help us keep making these podcasts?
Making this weekly podcast is fun but it does cost money! From Bandwidth fees, travel, hosting costs and equipment, even the smallest donation goes a long way to helping to improve the show!
All we're asking for is the cost of a coffee! We'll make sure to give you a shout out on our podcast and put you on our NEW donors page!
Your Generosity Keeps The Podcast Coming!
---
Struck Down

in My Prime
Diagnosed with Guillain–Barré Syndrome

with Andrew Pineda
RAW Barbell Club Podcast
Episode 52

Andrew Pineda is a Olympic weightlifter and head Olympic weightlifting coach at Lift Performance Centre in Redfern. A decent weightlifter himself, last year he had a major goal of qualifying for the 2018 Australian Open. Unfortunately just a week before his competition he got sick and this led to him being diagnosed with Guillain–Barré syndrome (GBS). It has been a long road to recover but he's getting back there.
This is a really cool story and one that I think you guys will love to hear!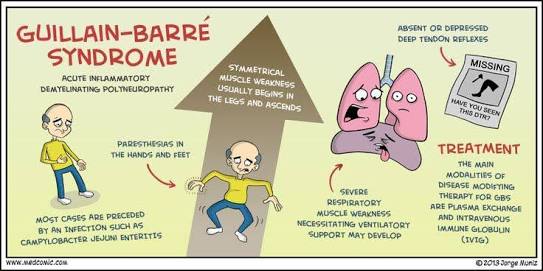 Guillain–Barré Syndrome (GBS)
Guillain–Barré Syndrome (GBS) is a auto immune disorder that causes rapid-onset muscle weaknesses. The disease is extremely rare, with only one to to cases per 100,000 people a year. People often don't fully recover and there is a possible chance that death will occur, mainly due to weakness and changes in the breathing and heart rate mechanics.
Usually people afflicted with GBS have experienced some form of Gastro or Respiratory Infection. Symptoms include, numbness, tingling and pain as well as weakness that progresses over the course of the disease. Only about 1/3 of the people with GBS continue to be able to walk after being afflicted.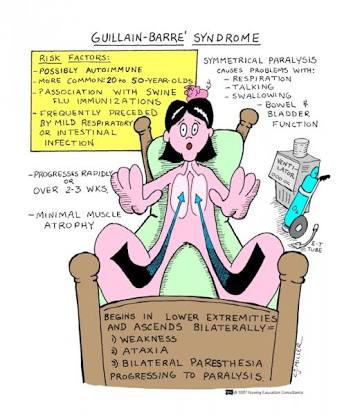 A big thank you to Andrew for joining me this week.
You can follow Andrew on Instagram @pineda_weightlifting
If you are interested in GBS please check out the Guillain–Barré Syndrome Foundation of Australia
---
RAW Barbell Club Podcast – Episode 52

Podcast: Play in new window | Download
Subscribe: Google Podcasts | Email | RSS
Loved this Episode?
Share it!
Ask us a question!
---


---