Carl Paoli was one of my biggest influences in coaching. Carl is a movement, gymnastics and lifestyle design coach who rose to prominence in our field during the proliferation of CrossFit. He is a deep thinker and philosopher of movement, enjoy!
---
Want to help us keep making these podcasts?
Making this weekly podcast is fun but it does cost money! From Bandwidth fees, travel, hosting costs and equipment, even the smallest donation goes a long way to helping to improve the show!
All we're asking for is the cost of a coffee! We'll make sure to give you a shout out on our podcast and put you on our NEW donors page!
Your Generosity Keeps The Podcast Coming!
---
Carl Paoli : The Freestyle Way
Asking Hard Questions
RAW Barbell Club Podcast
Episode 70

---
Thank you Carl for being such a huge influence on me and for taking the time to meet up!

You can find Carl on instagram : @carlpaoli
Check out the Carl's 4 Week Muscle Up Program : MUSCLE UP MASTER PROGRAM
Check out the Free+Style Book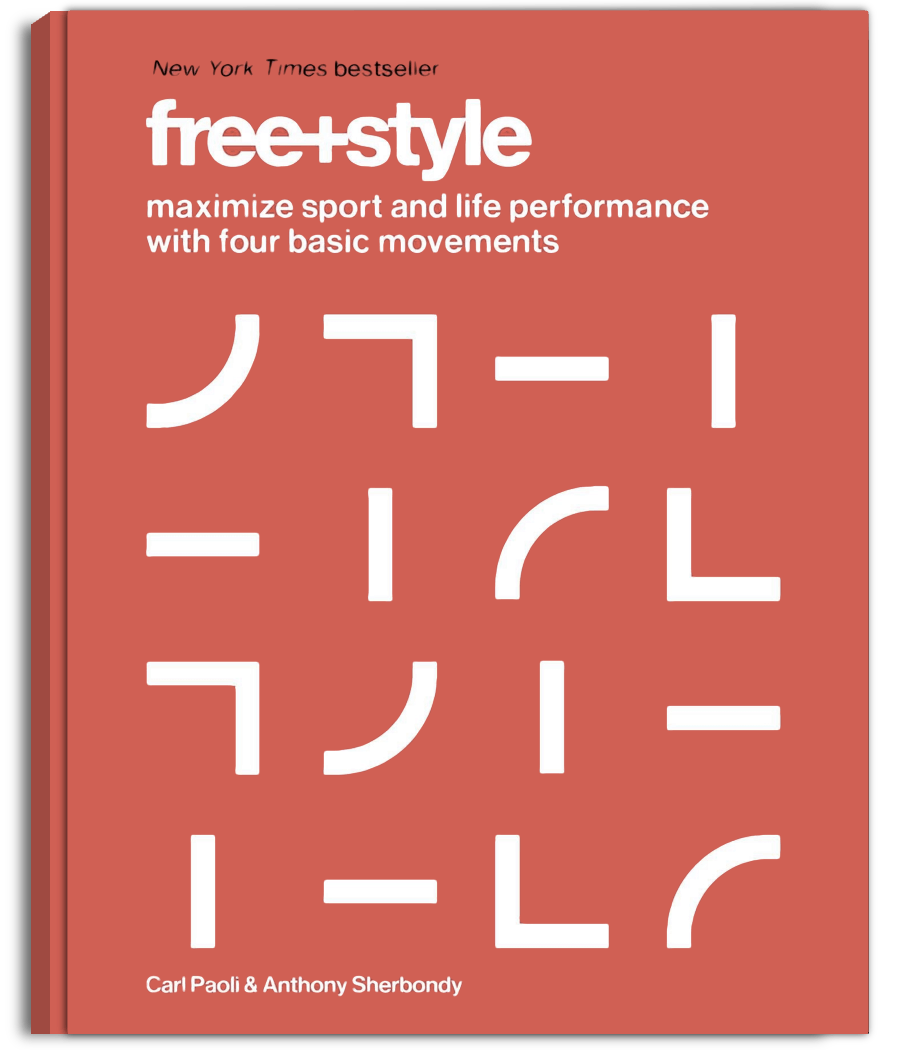 You can find coach Lydia on instagram : @coach_lydia and @freestyleconnection

---
RAW Barbell Club Podcast – Episode 70

Podcast: Play in new window | Download
Subscribe: Google Podcasts | Email | RSS
Loved this Episode?
Share it!
Ask us a question!
---


---