In this episode of the podcast Phil and I chat about his road to the Commonwealth Games. His trials and tribulations as well as growth as a person, athlete and coach.
---
Want to help us keep making these podcasts?
Making this weekly podcast is fun but it does cost money! From Bandwidth fees, travel, hosting costs and equipment, even the smallest donation goes a long way to helping to improve the show!
All we're asking for is the cost of a coffee! We'll make sure to give you a shout out on our podcast and put you on our NEW donors page!
Your Generosity Keeps The Podcast Coming!
---
Cutting a Million Kilo's
A Quest to Make the Commonwealth Games
with Phillip Liao
RAW Barbell Club Podcast
Episode 24
As well as being a Weightlifting Coach, Personal Trainer and Physiotherapist; Phillip Liao is Australia's under 56kg representative for the 2018 Commonwealth Games on the Gold Coast.
Starting his career in Powerlifting, Phil quickly fell in love with the sport of Olympic Weightlifting and in a few short years of hard work, perseverance and smart decisions has qualified himself to go compete for Australia.
In this episode we talk about training in China under Chinese coaches, training under Ali Azari (Olympian & Asian Games Medalist) and Robert Mitchell (Australian National Coach and ex president of the AWF).
We talk about the tolls competitive weightlifting has taken on Phil's life, and the sacrifices he made to make it.
This is a must listen.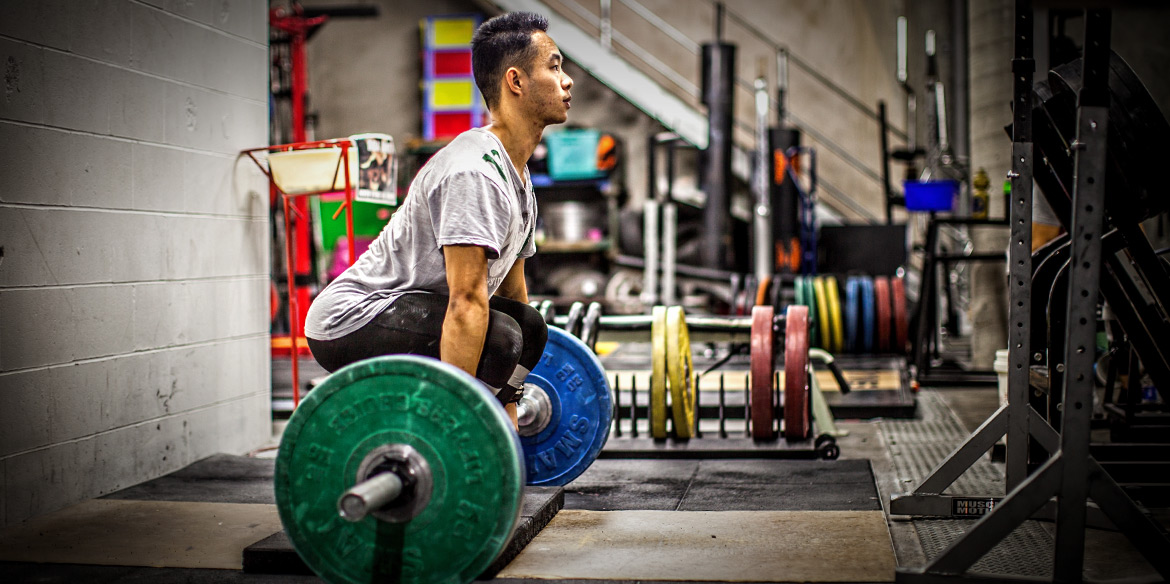 Thanks Phil for joining me this week! If you want learn more about Phil's thoughts and musings on lifting please be sure to check out his blog 'Yoda Lifting Experience'.
Follow Phillip and his journey on instagram @phillippt.
RAW Barbell Club Podcast – Episode 24
Podcast: Play in new window | Download
Subscribe: Apple Podcasts | Google Podcasts | Stitcher | Email | TuneIn | RSS | More
Loved this Episode?
Share it!
Ask us a question!
---