in RAW Barbell Club Ep. 22 I sit down with John Templeton (JT) to talk about coaching a variety of athletes. From Elite military (SAS) to Actors on the Pirates of the Caribbean movies, to CrossFitters of all ability levels.
---
Want to help us keep making these podcasts?
Making this weekly podcast is fun but it does cost money! From Bandwidth fees, travel, hosting costs and equipment, even the smallest donation goes a long way to helping to improve the show!
All we're asking for is the cost of a coffee! We'll make sure to give you a shout out on our podcast and put you on our NEW donors page!
Your Generosity Keeps The Podcast Coming!
---
RAW Barbell Club Podcast Episode 22

 Training Special Forces, Coaching Pirates, Aliens & Breaking Guiness World Records
With JT from Underground RX
I couldn't be more stoked to bring you guys some time I spent with JT, John Templeton, from Underground RX on our channel. This is a man who gives everything he does 110% from doing too many drugs, to the military, through to winning national bodybuilding competitions and being a successful businessman/coach.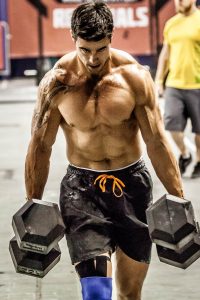 Athletes must succumb to sacrifice and coaches must train their own awareness. Having been a high caliber athlete himself and coaching countless others to the heights of their athletic careers (particularly in CrossFit) JT knows exactly what it takes – but do you?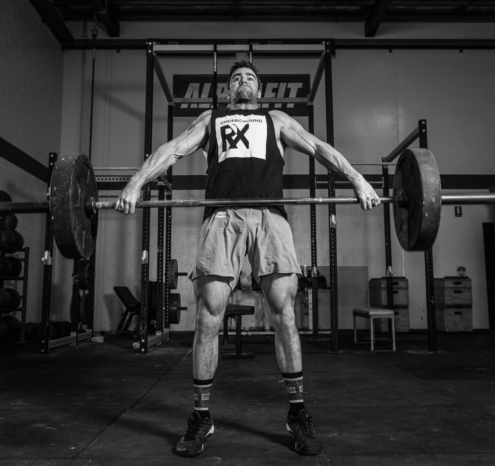 This episode couldn't get any more real, raw or honest and I think much of what JT covers in terms of what it takes to be a high caliber athlete or simply a successful person in life will hit home for a lot of you guys.
We'll leave you with his key slice of advice: know what you want and do everything you possibly can (and more) to get it. If you don't know how – enlist the help of someone who does!
Special thanks to JT for joining us this week. If you want to find out more about him and Underground RX check out JT.
Thanks for Listening!
xx Andy
Podcast: Play in new window | Download
Subscribe: Apple Podcasts | Google Podcasts | Stitcher | Email | TuneIn | RSS | More
Loved this Episode?
Share it!
Ask us a question!
SUBSCRIBE to the Podcast