Training

Timetable
At RAW Barbell Club we understand that though training is an important part of your life, it's not the only part of your life. We don't have rigid class times instead opting for 'team training sessions' and 'Open Gym' times, where athletes filter in and out of the gym following their training programs under the guidance of our coaches!
Our gym has a relaxed atmosphere geared to teach our athletes how to lift properly, and how to get crazy ass strong.
We run team training sessions Monday – Saturday. This includes programming with our coaches & experienced athletes there to help guide you on your individual strength and lifting journey.
Timetable
Gym Opening Times
Monday – [6am – 8am] & [4:30pm-7:30pm]
Tuesday – [6am – 8am] & [4:30pm-7:30pm]
Wednesday – [4:30pm-7:30pm]
Thursday – [6am – 8am] & [4:30pm-7:30pm]
Friday – [4:30pm-6:30pm]
Saturday – [9am – 10:30am]
RAW

Barbell

Kids
Tuesday & Thursday [3:30pm – 4:30pm]
*All sessions have a coach on staff, like a personal training session but in a large group.
*There are limited spots to the kids term. Please email 

[email protected]

 for more information.
---
GET STARTED Lifting with us:
A TRAINING

EXPERIENCE
LIKE NO OTHER
TRY RAW Barbell Club FREE!
Simply choose your experience level and get registered for your free consultation today!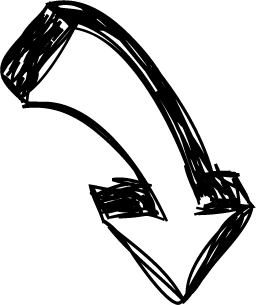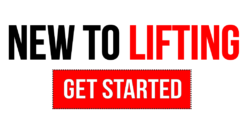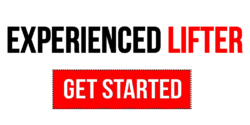 ---
UA-77413025-1